iphone and Android App Design
Company USA & India
feel free to talk to our experts
Whether you would like an innovative app design or wish to revamp your presently existing app for the all-new iPad professional to make a higher user experience; we might like to be an area of constructing a feature-rich application.
However, with the new iPad, there's a replacement category of apps that is entire re-imagined for mobile enterprise development. Also, we've been developing apps for iPad since its beginning and that we have had our share of exposure and knowledge that you simply will leverage and gain from.
We create iPad apps to resolve the pressure/pain purpose of your specific business or trade to feature price to your business. We tends to square measure during this business to concentrate on the large opportunities, which may be solved by mobile solutions. as a result of even one task will solve the issues of a fancy trade
Why Choose Wama For App Design ?
Experienced iPad app developers
World-class user interface designers
Source code security with non-disclosure agreement
Cross device functionality across Apple devices
Guaranteed approval on appstore
On time deployment of app
Hand over completed design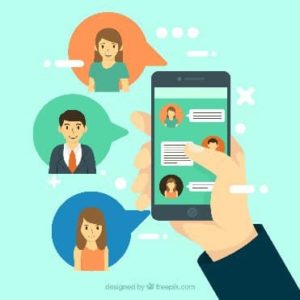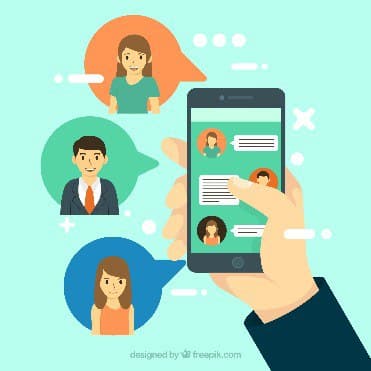 iPhone App Development Insights 2021 According to the report, approx. 39.5 thousand iOS apps were distributed each month in the Apple App Store. Apple's App…
Read More »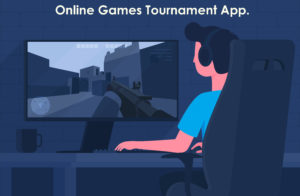 Have your Online Battleground game tournaments on the Mobile app. In recent years games like Fortnite, PUBG Mobile & Battlelands Royale have become a huge…
Read More »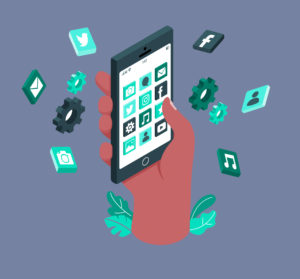 "An Eye-Opening Guide to Ios App Development" OS is Apple's mobile OS that runs on an iPhone, iPad, iPod Touch hardware. Apple provides tools and…
Read More »