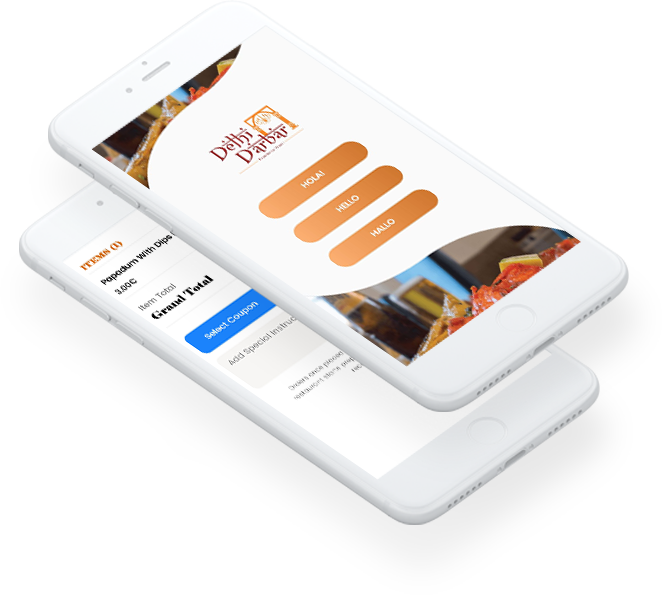 About Delhi Darbar Restaurant
Delhi Darbar recipes are deep-rooted in our Indian culture also present the alike affection to our guests, as you'll notice in Indian cuisines. We consider spreading a friendly welcome to our consumers who walk into Delhi Darbar. We tend to every single client and assist him or her to rest and choose the foods as per unique choices. Serving our customers healthful meals prepared with care and extreme attention to detail makes us one of the most chosen eateries in Tenerife. Before placing the fruits and vegetables in the refrigerator, wrap them in newspaper to preserve their freshness.
Some features of this App
Want to build an app like this?
In wama we do all that we can to assure even process while working on every project and make
 sure the cooperation is satisfying for both the  client and us. Check out our portfolio to see  how  
we've helped our clients!