Why Would You Require a Mobile Application for Your Brand?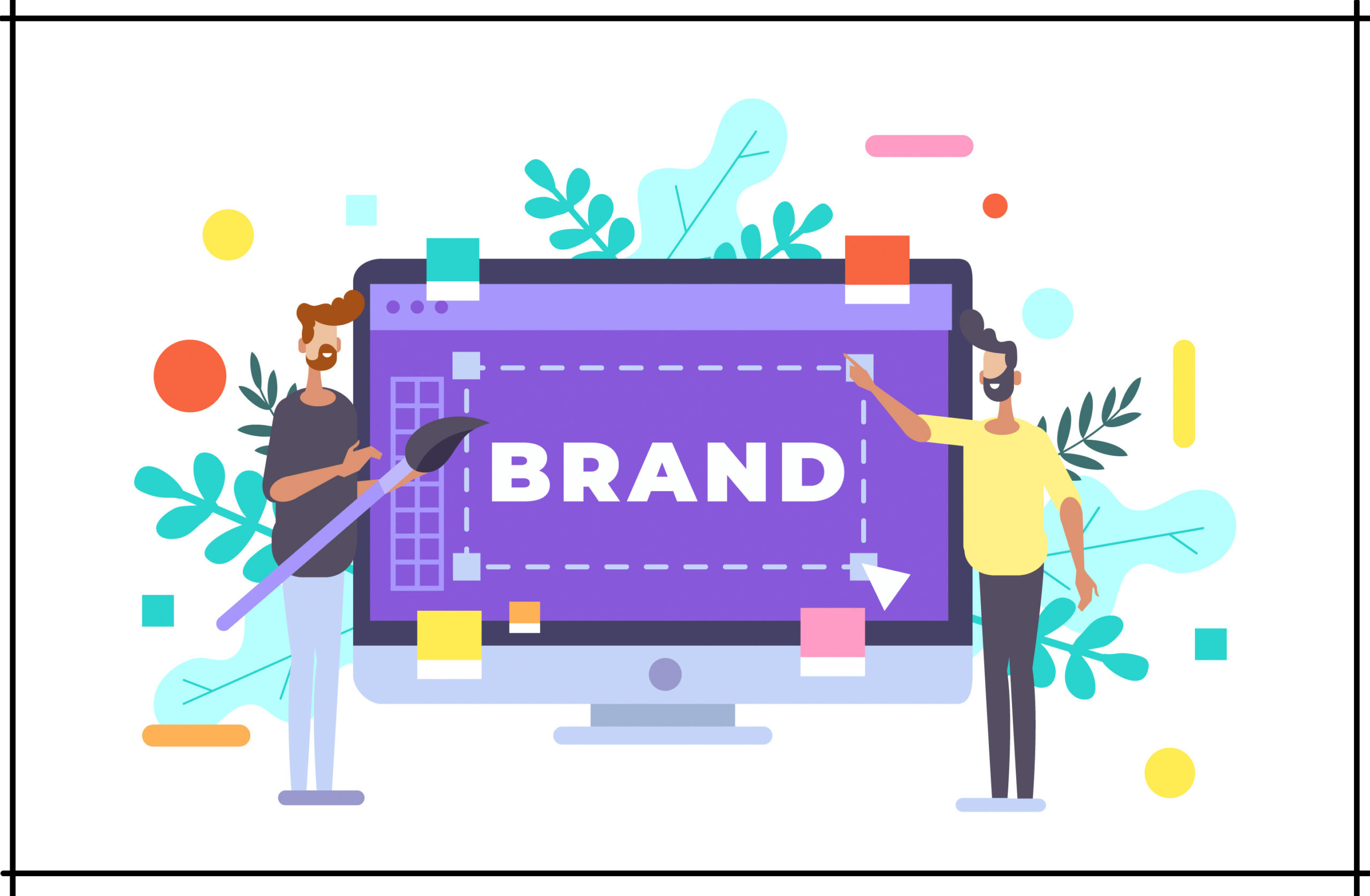 Mobile apps help makes life and your business and provide better customer service, but has it occurred to you they can also be part of a great marketing strategy? and bring more revenues to your organization. Mobile apps help businesses to reach the target for every year. It has become an extremely powerful tool to improve customer's experience with mobile and boost sales. According to Ipsos, 52% of customers that are using a branded app are more likely to buy the brand's product. Let us excel in this opportunity. The mobile app is the best marketing channel for brands to reach the TG audience.
The advantages of having a mobile application for your company are endless. You can have a deeper connection with your customers and stay connected with them. It can deliver actual-time answers for your clients, share information about offers, discounts, and sales, and makes you a brand that your audience can trust you. Customer/Client connection With mobile apps is perfect for the brand, you can connect with your customer the way no other social platform media can.
Personalized Content on your apps is the ultimate advantage. Because you instantly engage your customers with your app and keep them coming back for more. Customers want to experience content that is driving them towards your brands and their interests and hobbies.
Push-notifications remind mobile users that they download your app and encourages them to use it and stay up to date. For the In-App Messaging system, these messages get sent to the audience while the user is engaged in an app. It is an excellent process to engage with your TG because it acquires your entire target audience, constructs it into an app experience, and highly personalized. Messages can update the latest features, and drive the level of conversion.
The difference between buying media and creating an app is that apps allow marketers to have direct relationships with the brand's target audience. Users always have their phones with them, so you can reach your customers anytime you need them. So, a mobile app is a brand's own marketing platform. Increasing brand awareness through mobile apps. You might be wondering how mobile apps can increase the level of brand awareness. People follow the people on social media in their vicinity, customers will use your app because they know their friends and families are using it. This is an outstanding way to get users to not only use your app but to continue engaging with it and incorporate their connected people. So your brand gets more recognition without extra effort.
Build an app that resembles all the functionality your target audience is looking for. Make sure your customers are involved in the app as much as it's possible. For this Wama Technology has years of experience and has created some wonderful apps to run the business of the clients and has helped them to establish their brand name.