Most Trusted Web And Mobile App Development Company Based In Mumbai
Get world class Mobile App Development services for your Bussiness. To Build your online presence & credibility with a branded mobile app made by our professional developers From India and USA .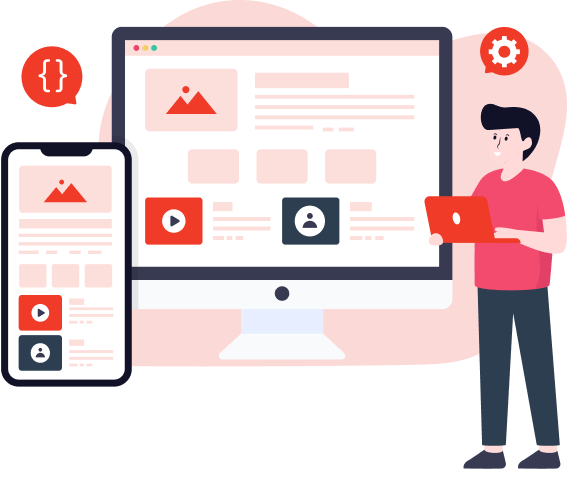 One-Stop Solution for Custom Mobile App Development Company
Wama Technology is a leading mobile app development company in India, USA. Our dedicated mobile app development team is highly skilled and develop high-quality android, iOS and flutter apps on native and hybrid platforms. We use the advance mobile app development technologies, such as Swift, Swift UI, Kotlin, Flutter and React Native to build enterprise mobile apps. We also plan mobile app development strategies. This allows us to produce great mobile apps that are user friendly and meet our clients' business objectives. On-demand, we also design and develop IoT mobile applications.
Whether Android or iOS, Wama is passionate about building customised mobile app development for any industry. We set standards to meet our client's needs and requirements that help us stand out from our competition and become one of the top mobile app development companies in India.
Fall In Love With Our Services
Mobile apps are the handy and simple to use, easy to navigate and secured. It is easy to market your brand in the app store or play store if you want to meet users' needs. Wama Technology is the leading mobile app development company in the market. We create the best mobile apps that help businesses to grow faster and make things better.India's leading mobile app development company Wama Technology offers multiple development services and dedicated developers. We specialised in the following services: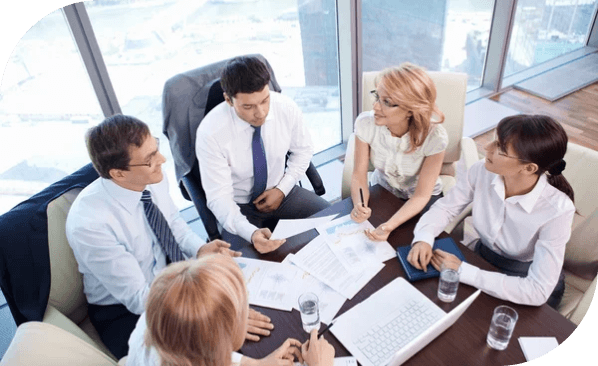 At Wama Technology, we are a leading web portal development company in india dedicated to helping organizations achieve their digital goals. For over 8 years, we as a Top web portal development company have partnered with businesses across industries and developed custom web portals tailored to their specific needs. Our skilled team takes the time to understand each client's workflows, challenges, and objectives in order to deliver solutions that drive real value. Wama Technology is dedicated to ensuring their clients succeed in the dynamic digital landscape with our Custom CMS solutions.
Why Choose Wama Technology

Technology With Edge
We use the latest and the most cutting-edge tools for the job. We go head to head with the competition, you can bet your bottom dollar on us. We put the "awe" in Tech-awe-logy!

Value For Money
We believe in hard work and earning one's keep, and that every penny is precious. At Wama Technology the rates are competitive and you don't have to break your bank to afford our services.

Customer Satisfaction
We do not just do the bare minimum and then disappear from sight. We do not rest until we have surpassed and exceeded expectations. You can depend on us for assistance and support.
Want to make an app? Want to know mobile app development cost?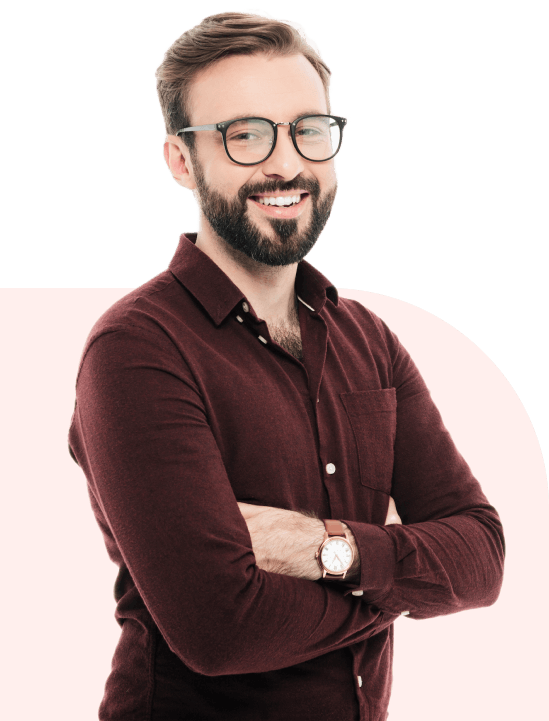 Customers are loving our Mobile App Work
There could be many mobile application development companies in the USA. However, it isn't clear how businesses that don't follow a clear and systematic approach to their work can comprehend their customers and provide assured quality.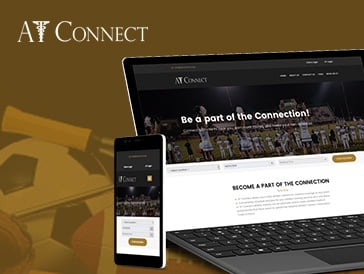 ATConnect as the name suggest actually connects you to the atletic trainer. Founded by a nationally certified athletic trainer (active) and United States Armed Forces veteran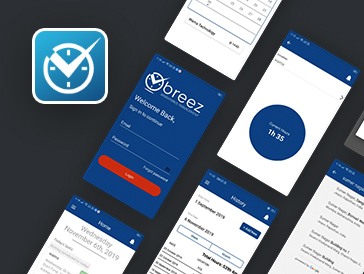 Breez is an amazing software  for time attendance,scheduling and managing your workforce. Breez app is designed for field workers who can access their schedule, clock-in and clock-out of jobs and submit digital forms.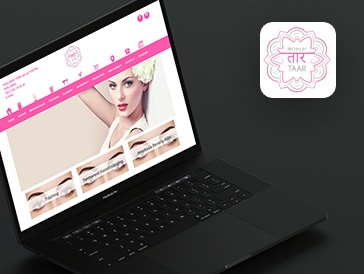 Taar is a fringe and browbar that performs eyebrow and face threading. Taar means thread in Hindi and it is also especially in India that threading has its roots.Threading is a hair removal method that has been around for over two thousand years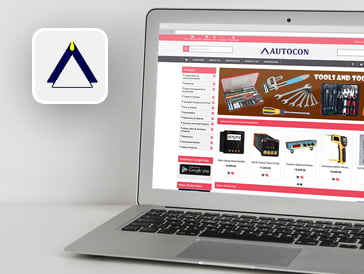 "Register with autocon to increase your selling by approaching thousand of buyers". Autocon provides technology solutions with wide experience of design to suggest instruments, electricals and associated products.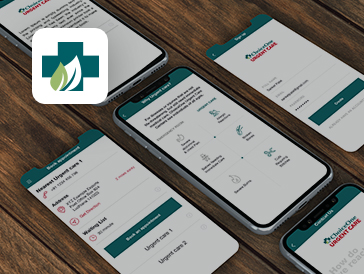 ChoiceOne Urgent Care is the app for illnesses or injuries that are not life-threatening but still need immediate medical care. ChoiceOne Urgent Care Centers see individual of all ages.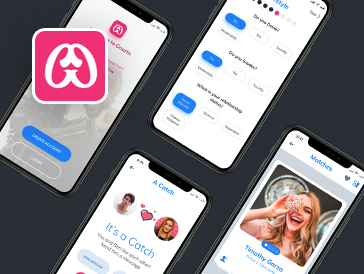 "Don't wait for the perfect moment. Take the moment and make it perfect". Courtn is a dating app that bring people together and love unites them. Courtn allows you to match,chat and meet new people. 
Have An Idea For Mobile
App? Let's get in touch
Wama Technology provides various services and solutions
that are deliberately helpful and cost efficient. We always try
to get beyond the expectation of our clients by providing the
services beneficial to them.

E-commerce and
Online Retail

Banking and
Finance

Healthcare and
Medical
Education and
E-learning

Travel and
Hospitality

Professional
Services

Government and
Public Sector

Real Estate
and Property

Entertainment and
Media

Non-profit and Social
Organizations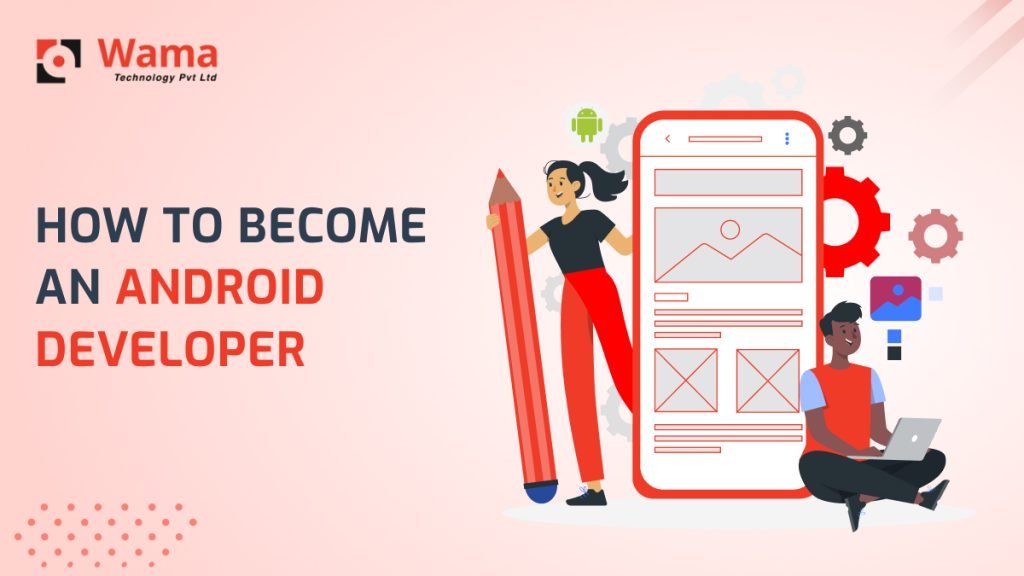 In the contemporary landscape, software engineers find themselves in a…
Read More »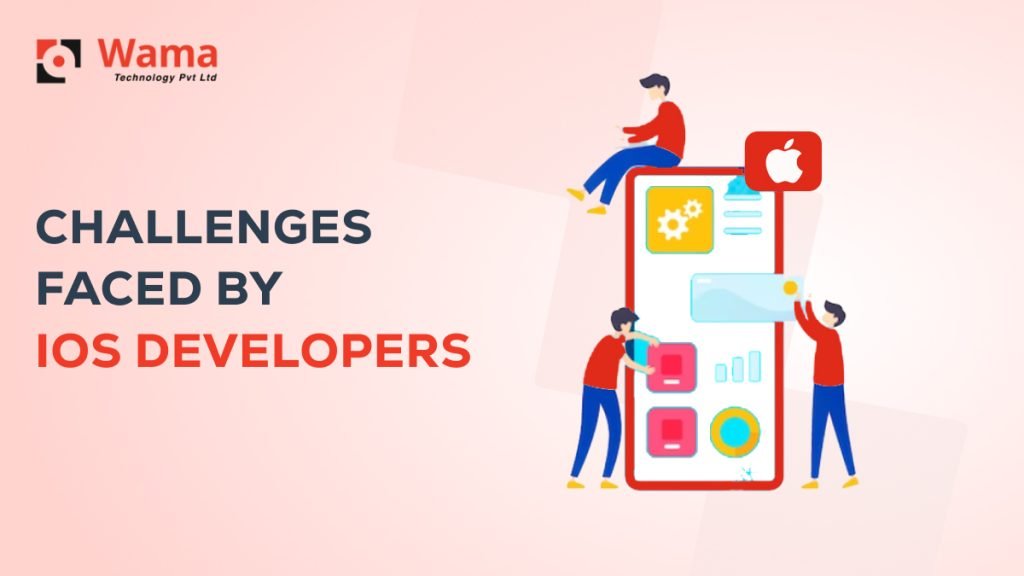 In today's rapidly evolving digital landscape, the realm of iOS…
Read More »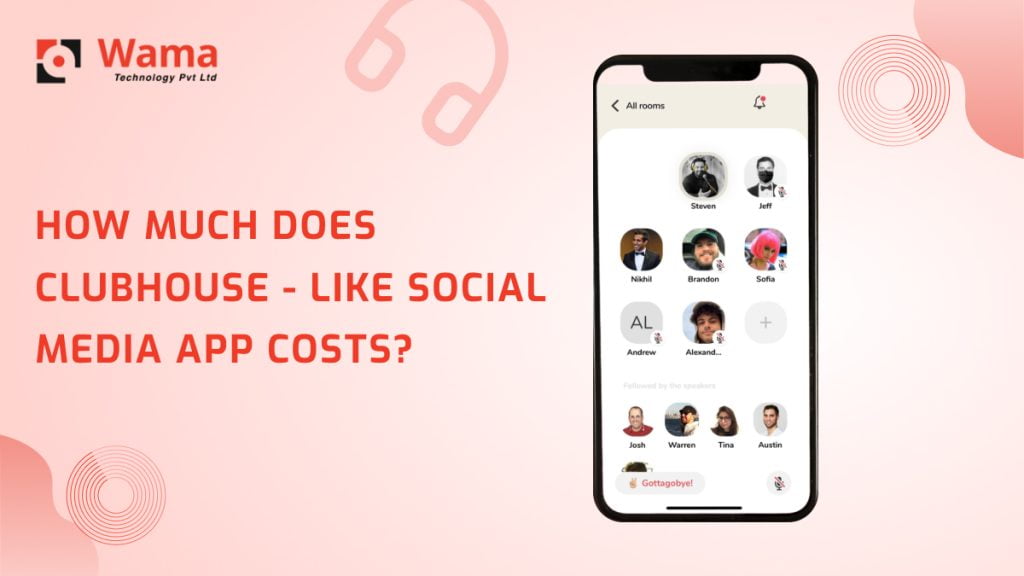 In the midst of the COVID-19 pandemic, our way of…
Read More »