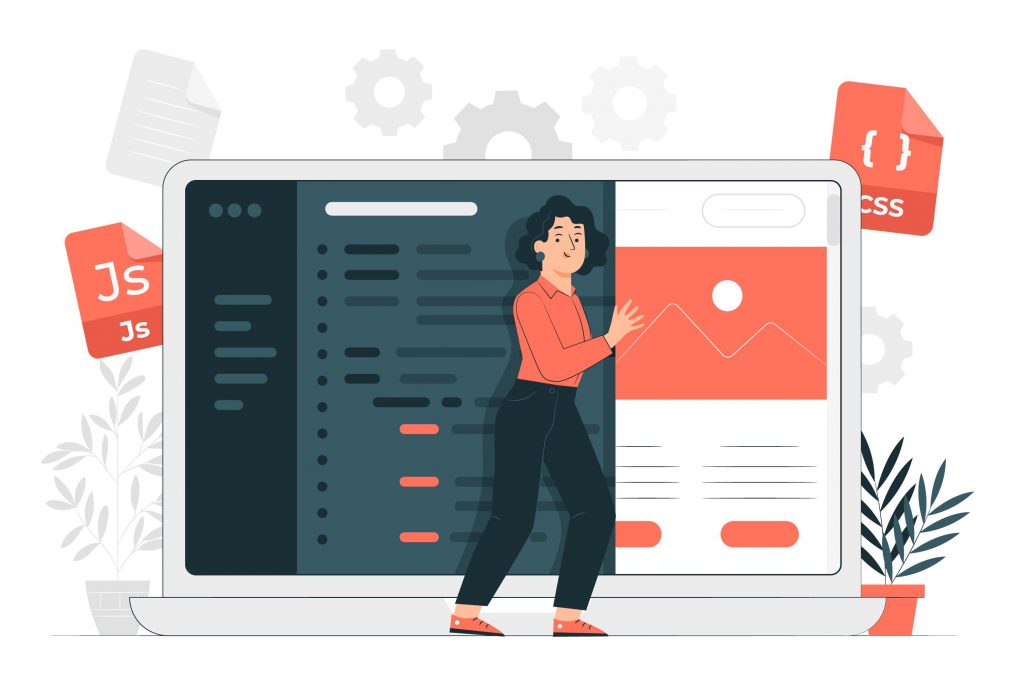 Best Laravel Web Development Company
Create a strong online presence with Laravel.
Top Laravel App Development Company, Accredited By
A Reliable Laravel Website Development Company
Our Services 
Laravel Website Development 
Our in-house Laravel developers are well-versed in the framework and have the expertise to deliver fully customized, business-oriented, and cost-effective web applications. Let's discuss the project you're considering and find the best custom solution for your company.
Laravel API Development 
Get a customized restful API developed by one of the best Laravel development companies and connect your website to Android and iPhone apps and third-party systems. We have firsthand knowledge of creating APIs that allow faster communication between websites, mobile apps, or third-party tools.
24 x 7 Support and Maintenance for Laravel Solutions 
Apart from providing exceptional Laravel development services, we also offer post-development support and maintenance at a reasonable cost to ensure that your website users have a consistent experience.
Migration
Your current website may or may not be built on PHP frameworks. Still, our expert developers can migrate the data from your existing website without a hitch using cutting-edge migration technologies.
Third-Party Integration
Being a leading Laravel website designing company, Our Laravel developers can integrate payment gateways, social logins, maps, customer support APIs, or any other 3rd party service in a timely and cost-effective manner.
Laravel ECommerce Solutions
Are you planning to develop an eCommerce App that is user-friendly, appealing, and quick? Our expert Laravel developers can build an eCommerce website to increase user engagement and ROI.
Laravel Enterprise Solutions
Adopting our Laravel Enterprise solutions, tailored for major corporations and multinationals, can help your business grow tremendously. Sufalam Laravel Developers use innovative tools to give you a competitive advantage.
Laravel Extension
We have a team of Laravel developers on board who can provide exceptional Laravel extensions to meet the specific needs of your business. By researching particular Laravel development requirements, they can implement e-commerce or payment extensions.
Caching
Memory caching is greatly accelerated by using Laravel's pre-built applications such as Memcached and Redis, making Laravel-built websites extremely fast.
Security Measures
Laravel web application development is popularly known for its stringent security protocols. SQL injection is no longer a threat because Eloquent ORM prevents it with PDO parameters. It also provides cross-site request forgery tokens and protects your files by preventing malicious third-party code from being implemented on your files and codebase.
Database Migration
One of the significant features of full-stack Laravel app development is database migration. We use Artisan's CLI to perform Database Migration, seeding, publishing package assets, and generating boilerplate code. The Bcrypt algorithm for encrypting database passwords makes it an amazing technology because it eliminates the need for developers to replicate the database for every change made.
Object-Oriented
It is written in PHP Object-Oriented. It has many pre-installed object-oriented libraries, which distinguishes it from the crowd. Hire the Laravel developer for OOP programming that makes it very secure. Its libraries are well-known, and it comes with key features like password reset, checking active users, Bcrypt hashing, encryption, and CSRF protection for the best Laravel web design and development.
Blade Templating
Another fantastic feature is Blade Templating, which enables programmers to combine single or multiple Templates with a Data-Model. To improve Laravel web development, Blade converts all templates into PHP Cache Code and supports caching, authentication, sessions, RESTful routing, queuing, and other repeatable tasks.
MVC-based
Its MVC (Model-View-Controller) architecture provides many built-in functions for constructing an outstanding development architecture. We are a leading Laravel development company that provides all of these advantages.
Wama Technology, as the Best Laravel Development Company, creates highly secure, bug-free, flexible, and robust web applications. We write clean, well-commented, and reusable code as a top Laravel development company, making your web app an easy platform to amend any new functionality in the later phase. Hire our Laravel developers to create code testing and debugging a breeze., Laravel Websites are bug-free, and it has been known for decades as the Best and Most Popular PHP Framework.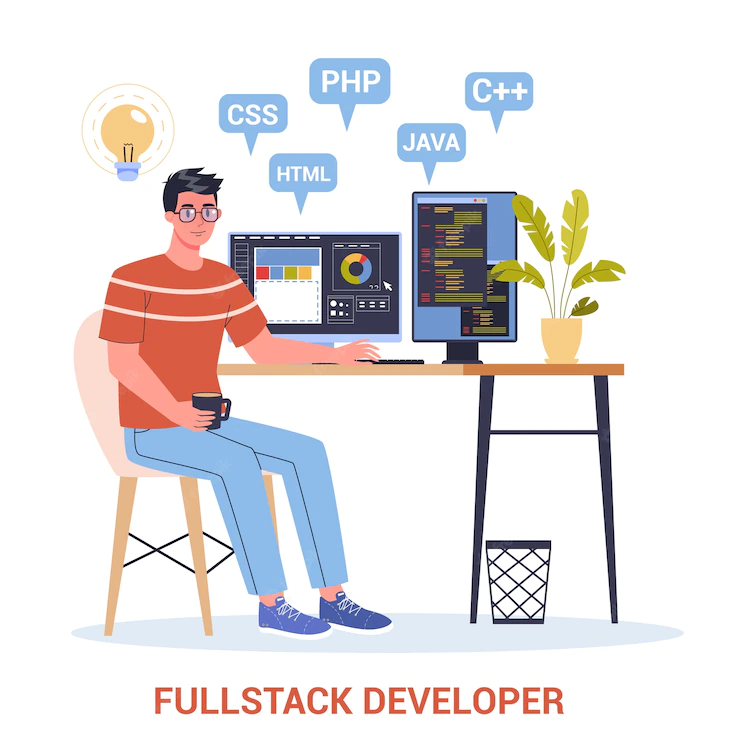 Why Wama Technology for Laravel Development Services?
Comprehensive QA and Testing
Wama Technology is a trusted strategic partner for Laravel development that has completed large-scale and complex web development projects in the past. We rely on strong QA and testing methods to create flawless business layer modules based on back-end technologies and frameworks, ensuring the highest quality of developed apps.
Transparent Communication
Wama Technology, a Laravel Web Application Development Company, was an early adopter of time-tested, context-driven, and agile web solution development. From the start, we have gained the trust of growing businesses by being transparent in our implementation and communication about quality, pricing, and performance.
Full-Stack Development Capability
Our Laravel development solutions consider the competitive advantages of full-stack development combined with years of experience. Quick turnarounds, smooth iterations, and cost-effective delivery are guaranteed, as are pixel-perfect designs, simplicity, and responsive user interfaces, whether on the front-end or back-end. Our certified in-house Laravel developers provide the highest quality designs and applications.
Best-in-Class Support
Our highly responsive team quickly responds to your inquiries and assists with Laravel application development and migration. We are up for the challenge regarding MVC support, Laravel data migration, template management, or handling authentication, caching, sessions, and RESTful resources.
Connect with our expert team for Laravel Development Services.
Frequently Asked Questions
Can Laravel be used to create scalable applications?
Laravel allows the development of modern and highly scalable distributed cloud-native applications, including caching, cloud storage, session drivers, and database read-write separation, among other features. Our custom Laravel development experience includes creating highly scalable web applications capable of handling millions of users.
How much time does it take to design a Laravel website?
It will be determined by several factors, including the development platform, features and functionality, design complexity, testing, and other variables. We recommend contacting us for a more detailed estimate of your timeline.
Is Laravel a safe framework to use?
Laravel is a highly secure PHP framework with several stringent security measures for creating safe online applications.