M-Commerce Development Services in USA & India.
Deliver uninterrupted anytime-anywhere services, empower officials and 
create a more responsive government organization with New generation Mobile Governance
Transform into M-commerce
M-Commerce has been recognized as a key driving force of next-generation e-commerce. Enterprise mobility is the trend of mobilized business processes and exploits new revenue streams. Mobility offers new possibilities to businesses, but the path to mobility is full of significant challenges. For the successful implementation of enterprise mobility, enterprises should identify all key factors and have the right attitude toward the challenges of mobility.M-Commerce Development has become a crucial element for success today. Mobile sites and m-Commerce apps provide customers with the ability to shop anytime, and anywhere. Customers relish the convenience of shopping within a few clicks and swipes on their mobile screen and companies benefit from this in terms of quick sales.Wama Technology, a famous
mobile app development company
provides businesses with mobile optimization solutions that cover mobile websites as well as mobile applications. Our skilled developers have years of experience with mobile solutions and can conjure highly efficient mobile apps for your business. You can place your store right in the hands of your customers and offer them the best in class experience.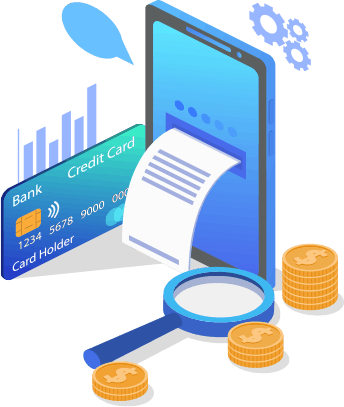 Our Strength of M-Commerce
Being a leading company in the m-Commerce App Development, Wama Technology is equally popular for m Commerce Business Solutions.
Our Mobile Commerce Solutions Include
In Wama we do all that we can to assure even process while working on every project and make
 sure the cooperation is satisfying for both the client and us. Check out our portfolio to see  how  
we've helped our clients!