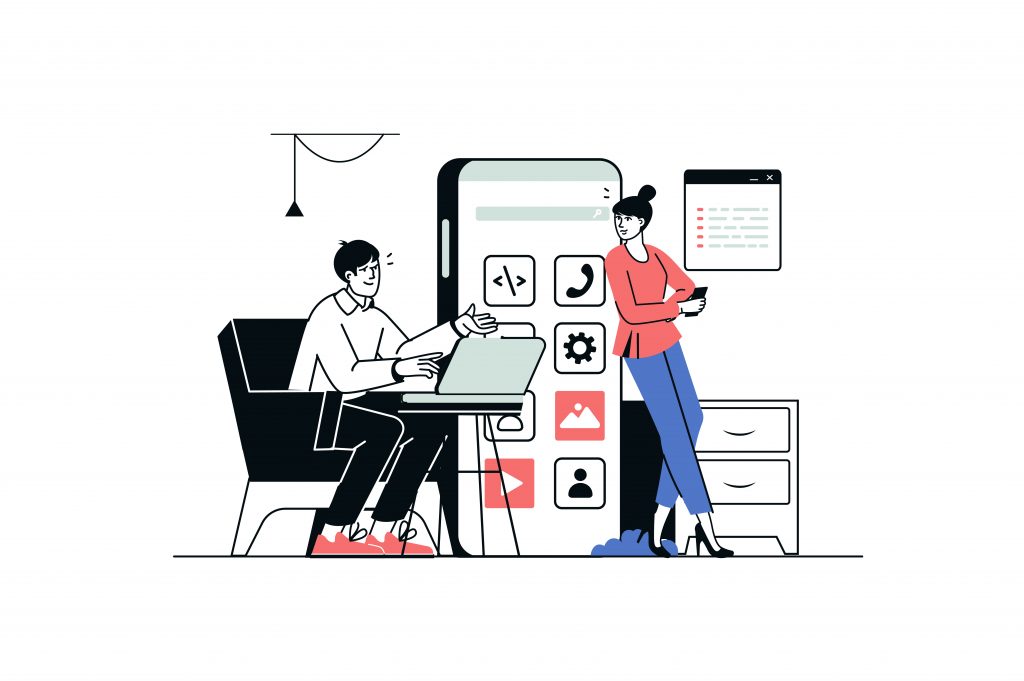 Hybrid App Development Company
Get High-Performance Hybrid App Development Services
Top Android App Development Company, Accredited By
We are the Hybrid application masters thanks to our agile application development methodology, which combines various features and technologies.
Hybrid Application Design
Based on user journeys and persona mapping, we create prototypes and wireframes. We interviewed many users who are similar to the target audience to create visually appealing user-centric designs that are highly engaging and attract downloads.
Hybrid Application Development
Once the designs have been finalized, we bring them to life with a rapid application built with a single code base that can be deployed across platforms. We ensure that applications work seamlessly on various platforms and systems, including Android and iOS, by combining technologies and frameworks such as Supersonic, Ionic, React, Appcelerator, Sencha, Phonegap, and many others.
Hybrid Application Testing
We thoroughly test hybrid applications and conduct timely code reviews and performance testing plans, debug issues, and check the performance of your applications to ensure optimal results. Our QA lab is outfitted with various devices and tools that save time and money.
Hybrid Application Maintenance
We monitor your applications to ensure peak load times are optimized. We can reduce application downtime and increase end-user availability by using effective monitoring. Our maintenance model allows you to focus on core business objectives without managing the application regularly.
Why choose Hybrid Mobile app development?
Hybrid mobile app frameworks are used to connect native and web apps. They accelerate web development while providing a personalized user experience via native mobile app development. These hybrid mobile apps are created using a combination of web standards like HTML5, CSS, and JavaScript. They can also be installed and run inside a container like a native app. Let's look at what makes a hybrid application a one-of-a-kind mobile app development.
It comprehensively covers both iOS and Android app development features.
You can add components (used by native UI) to existing app code without having to rewrite it.
You can manage both the software and hardware features by using various Add-ins.
On top of that, it provides an excellent user experience.
We at Wama Technology, combine cross-platform developers, UI specialists, skilled QA engineers, and R&D experts to provide complete end-to-end, cross-platform mobile app framework solutions as a globally renowned hybrid mobile application development services company in the United States and India. Our expert hybrid app developers have developed a diverse range of smart applications to assist businesses in maximizing their ROI and increasing sales opportunities.
We've received hundreds of requests to build apps since we started our business, and we've successfully developed customized mobile applications for various business industries and categories on different operating systems. Make use of our hybrid mobile app development services to create a secure, scalable, robust, and high-performing application. The versatility of a web application and the usability of a native application are perfectly combined in hybrid application development.

Legal​

Healthcare

Aviation​

Finance
Education​

Environment

Hospitality

Transportation​

Construction​

Entertainment

Retail
Discovery
To understand the feasibility of your project, we begin by gathering requirements, conducting competitive analysis, identifying business goals, and so on.
Design
After we understand the requirements, we create high-fidelity wireframes and prototypes for your website design.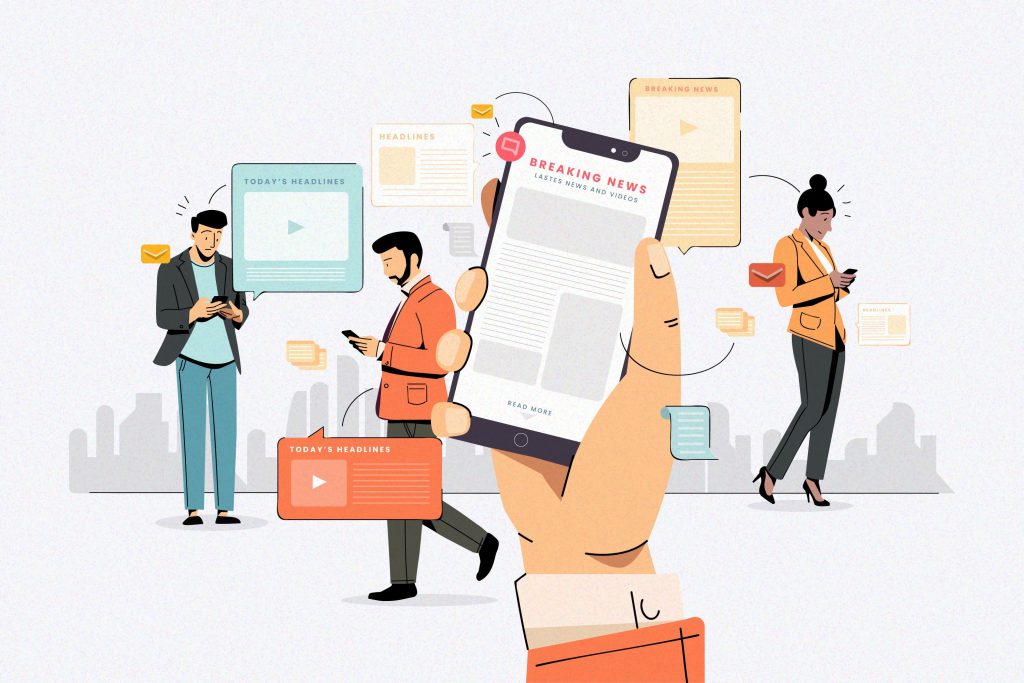 Development
We pull off your website's pages and content in a CMS. All of the website's web pages and other elements get created.
Testing
Your website undergoes a rigorous testing procedure in which various aspects, such as appearance and performance, are evaluated.
Deployment
After successfully creating and testing the website, we assist you in deploying it to any desired platform and completing the setup.
Why Choose Wama Technology for Hybrid App Development Service?
It is our core competency to develop cross-platform or hybrid mobile apps. We have a proven track record of deploying hundreds of cross-platform and hybrid mobile applications for nearly every industry. Whether an established organization or a startup, we can help you build a custom mobile application at the best price without sacrificing quality. We have the industry's best hybrid mobile app development team, with extensive knowledge and experience in building a fully-fledged and stable product. We are a professional cross-platform app development service provider with an outstanding team capable of easily handling a wide range of projects.
Handle Tight Deadlines
Our cross-platform app developers are never afraid to commit to meeting tight deadlines. We have a record of meeting tight deadlines.
Technical Proficiency
With seasoned experts from various programming languages and frameworks such as React Native, Flutter, Ionic, PhoneGap, Sencha, and Appcelerator Titanium on board, our team makes delivering projects on time and easier with accuracy and proficiency.
Advanced Toolkit
Our experienced cross-platform app developers are equipped with cutting-edge technologies, frameworks, and languages to provide high-quality cross-platform application development services.
Explicit Approach
We frame every step essential during development with 100% accuracy and confidence, allowing us to deliver cross-platform solutions that clients worldwide appreciate.
Committed Towards Quality Service
Our cross-platform app development services guarantee complete client satisfaction, and we guarantee to build custom cross-platform app solutions best suited to your business.
Need Help With Hybrid App Development?
Frequently Asked Questions
What are Hybrid applications?
The best of both worlds are combined in hybrid development. Hybrid apps are web apps built primarily with HTML5 and JavaScript and then wrapped in a thin native container that allows access to the native platform features.
What are the benefits of choosing Hybrid Application Development over native apps?
Hybrid applications consolidate business logic into a single code base that can run on multiple platforms. This reduces time to market and development costs. Furthermore, the Hybrid approach eliminates the need to interface directly with device drivers by utilizing APIs and plugins. Unlike native applications, it provides a single framework, eliminating the need for multiple IDEs and expert knowledge.
Which are some of the widely used Hybrid Application platforms?
Some of the most popular Hybrid Application platforms are Ionic, React Native, Sencha Touch, Xamarin, PhoneGap, Titanium, and Monaca.
Can you name a few popular Hybrid apps?
Amazon App Store, Apple App Store, Uber, and Instagram are just a few examples of well-known hybrid applications.
Hybrid Mobile Application Development
Company in Atlanta & Mumbai.
Delivering Hybrid App Solutions to Enterprises & Startups
Satisfied Clients since Inception
Hybrid Application Development Services
A goal of faster time to market and a cross-channel mobility strategy on Android and iOS mobile app platforms have one thing in common: Hybrid App Development that provide a strong substitute to native development. Wama Technology a notable mobile app development company in  Mumbai & Atlanta provides reliable & robust hybrid app development services. The innovative and feature-rich hybrid apps developed by our tech-savvy hybrid app development team assist clients to reach a broad audience and drive maximum returns on investment. The hybrid app developers at Wama Technology leverage all the popular mobile platforms to build a cross-channel mobility solution. Our hybrid mobile app development experts also offer consultation about the hybrid technologies and suggest solutions that could be the best fit for the client's requirements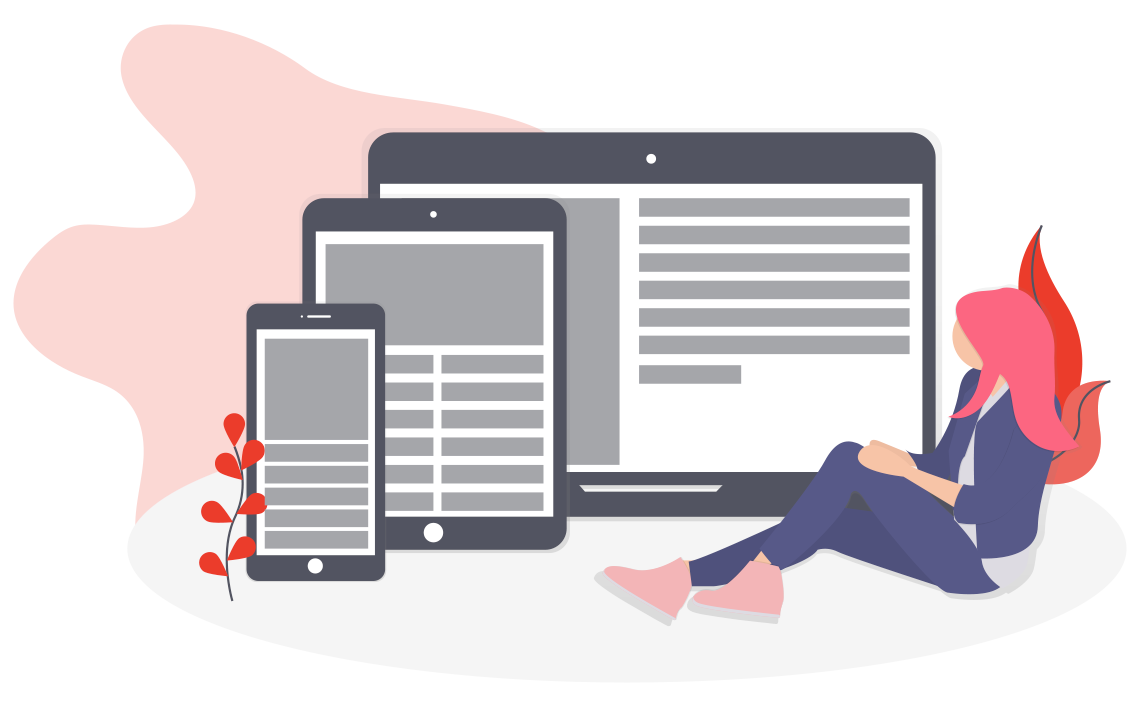 Different Industries We serve

GEO Location-Based Mobile Apps

Apps for Travel and Tourism Industry


Healthcare & Fitness Mobile Apps
We have extensive experience working with brands, enterprises, and startups across the globe. Our Android app developers have expertise in Android app design and developing custom Android Apps for mentioned domains and industries.
Hybrid App Development Services
Hybrid Mobile Applications are developed using the flexible web technologies including HTML, JavaScript, CSS and more. Thus, these apps need only a single code to run on several platforms making them cross-platform. With our highly skilled team of hybrid app developers, you can rely on us with your requirements and we will create best hybrid apps for your business covering all your requirements. Our expert hybrid mobile app developers build your iOS & Android applications in an industry-leading framework like IBM Worklite, Ionic, PhoneGap, Sencha, and Kendo UI from the scratch using best coding practices and libraries.
Migration to Hybrid Frameworks
We provide easy migration of your mobile apps from other tech stacks to a popular hybrid mobile app framework.
We provide support & maintenance services by moving your hybrid app development projects to our top mobile app developers.
We double-check your hybrid mobile apps with our mobile & product testing services including, code review, functionality testing, load testing, and more.
Words From Our Happy Clients