Virtual Reality (VR) App Development
Company in USA & India.
What Does Virtual Reality
Virtual Reality (VR) is the use of computer technology to create a simulated environment. Unlike traditional user interfaces, VR places the user inside an experience. Instead of viewing a screen in front of them, users are immersed and able to interact with 3D worlds. By simulating as many senses as possible, such as vision, hearing, touch, even smell, the computer is transformed into a gatekeeper to this artificial world. The only limits to near-real VR experiences are the availability of content and cheap computing power.
Virtual Reality technology has been expanding immensely and has revolutionized how businesses and are carried out. It has also rationalized communication between business owners and their prospective customers. Many companies including fashion, manufacturing, and entertainment have realized the benefits of these VR apps. Wama Technology, a notable mobile app development company provides interactive experience with personalized and rich interaction methods.
Wama technology is top VR app development company in Atlanta & Mumbai. Our proven, expert team helps bring your each required scene to life.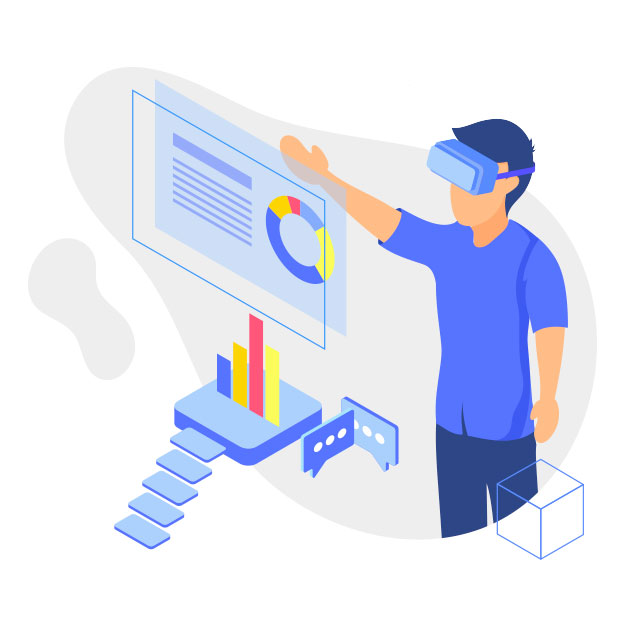 Virtual reality solutions offer medical professionals to learn new skills by creating the hologram in the virtual world and experimenting it in the computerized world.
It is the best approach to make the studies more interesting and fruitful. VR helps to learn the lessons in a better way and keeps a healthy classroom environment.
Apart from gaming, it has marked its excellence in Music apps, VR theme parks, VR theaters, galleries, etc. Likewise, the entertainment industry is spreading its advancement with Virtual Reality.
VR helps online businesses to represent their product virtuality so that users across the globe witness it easily and thus it increases the profit and expands the business.
VR offers a visualization of the property before construction. Users can feel the view of their house and make the changes in the plan structure.
VR App development for Android and iOS apps
How VR App Development with Wama Technology can benefit you
Enhances Business Efficiency
Virtual reality mobile apps have changed how business operations are carried out. Business owners can conduct meetings and teleconferences in a much seamless way, thanks to the vr app development.
Mobility
Mobility is one factor that has primarily added to the success of mobile apps. You can use a virtual reality app to discover many opportunities while you are in one place.
Enhanced User Engagement
User Interface is a key focus in virtual reality applications that enhances user engagement. App developers understand the emphasis of user engagement and create VR apps which have an improved User Interface.
Improved Brand Loyalty
Users are more engaged towards virtual reality applications which are an extension of augmented reality. Companies can advantage of this technology and create apps that allow them to promote their products. They are able to understand the needs of their customers and therefore provide them with products that meet their requirements.
Supreme Virtual Experience
People use their mobile phones to carry out online activities like booking and shopping. We create both vr apps android and best virtual reality apps for iPhone for your business to boom and make it easier to undertake these online activities. App developers have made this experience even more amazing by creating virtual reality applications.
Let's get start to convert your idea in reality
In wama we do all that we can to assure even process while working on every project, and make
sure the cooperation is satisfying for both client and us. Check out our portfolio to see how
we've helped our clients!
Frequently Asked Questions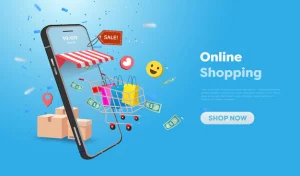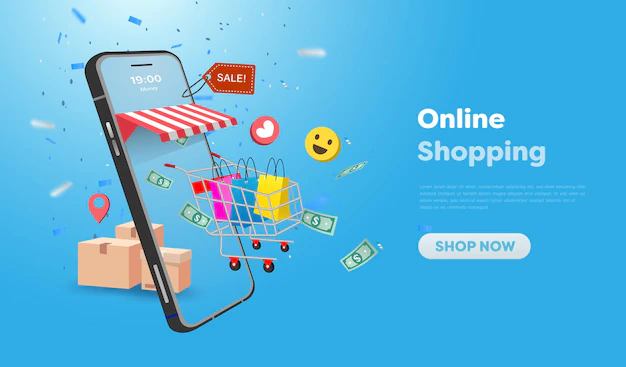 Top Online Electronics Shopping Websites in India If you enjoy researching and purchasing electronic devices, you'll enjoy this post. Shopping for electronic devices on the…
Read More »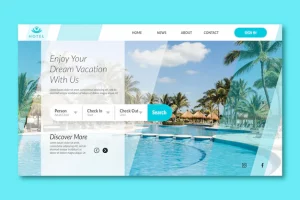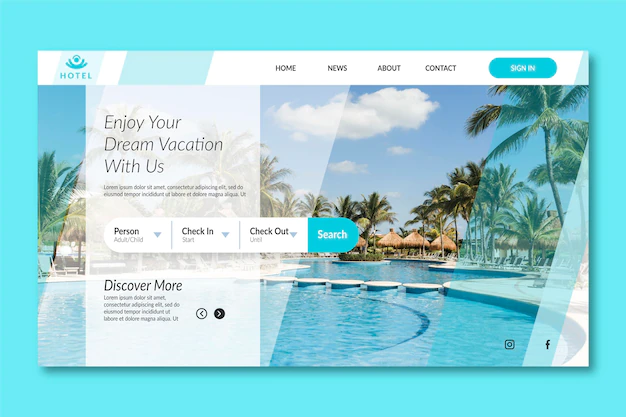 Top Travel Websites in India Traveling to new places allows us to unwind, refresh, and revitalize our minds and bodies. However, the deadly fear of…
Read More »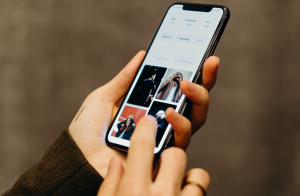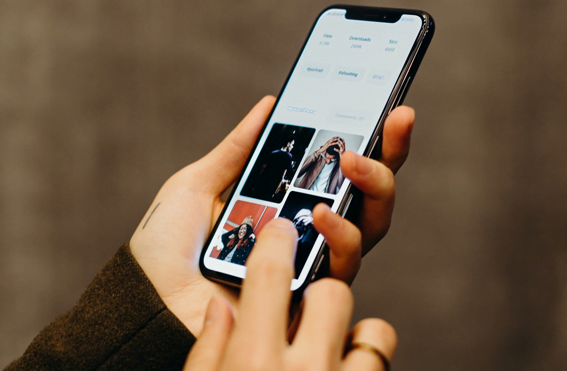 Top 10 iOS App Development Companies in USA According to Statista reports, the United States of America has nearly 113.5 million iPhone users as of…
Read More »