Progressive Web App Development
Company in USA & India
What is Progressive Web Application ?
A progressive web application is a website that looks and behaves in the same way as a mobile application, which means that it can be added to the main screen of the smartphone, sends push notifications, accesses the hardware of the device, and works offline. Yes, you read it right. Progressive Web App works just as smoothly in an unstable connection or in the absence of a network, as it would be with full Internet access.
Wama Technology, a foremost mobile app development company, and web development company in Atlanta & Mumbai is at the front line of developing the latest groundbreaking mobility solutions, right from developing the best progressive web apps for small scale enterprise to large scale company.
Progressive Web Apps (PWA) is a fundamental key to make mobile applications available faster and across platforms, with the least amount of effort. Progressive Web App is a web app that uses modern web capabilities to deliver a native app-like experience to users. These apps meet certain requirements, which are deployed to servers, accessible through URLs, and indexed by search engines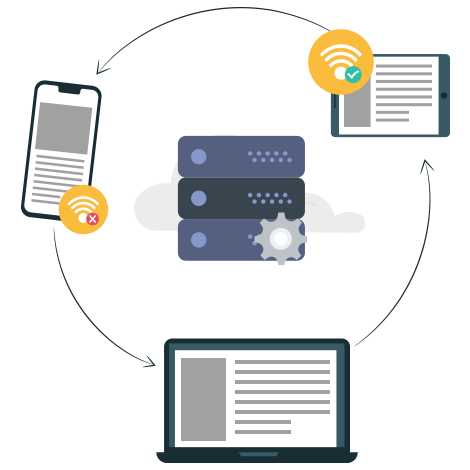 Why Progressive web app development from Wama Technology ?
Developing a high-quality Progressive Web App has its own benefits, making it easy to satisfy your users, grow engagement and increase conversions.
Benefits To your Business
Regardless of browser choice, the progressive mobile app works for every user, because they are built with progressive enhancement as a core tenet.
Allow users to install apps they find most useful on their home screen without the hassle of an app store.
Are identifiable as "applications" thanks to W3C,it exhibits and service worker registration scope allowing search engines to find them.
The progressive app works efficiently with low internet speed and runs seamless with less data consumption, save the web page and it will work offline
Progressive app feels and acts like native apps. They sit in a user's home screen, send push notifications like native apps, and have the reach to a device's functionalities like native apps.
A progressive mobile app can not only be installed and stored on device home screens for easy access, but their HTTPS protocol makes them the safest option for functions that require private user data
The app always up-to-date thanks to the service worker update process.
Make re-engagement easy through features like push notifications.
Just like any native app fit any form factor, desktop, mobile, tablet
Frequently Asked Questions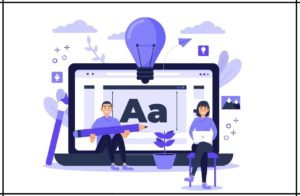 Importance Of Having Beautiful And Modern Website. Your website is your online home on the internet, it is best the place that serves as the…
Read More »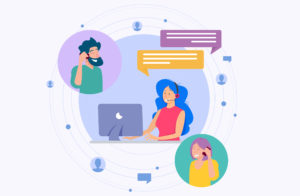 CRM system is known as an 'Opportunity of Business Growth'. Customer Relationship Management is essential and the most efficient factor in maintaining and creating relationships…
Read More »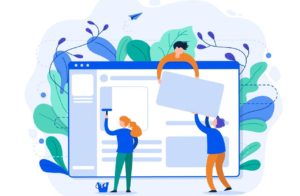 Continuous integration blog for website Continuous integration & Continuous delivery in web app development is key for every organization From client business information management to…
Read More »