Enterprise Mobility + Security App & Services
Enterprise quality + Security (EMS) is made for little and medium sized businesses. Business within the twenty first century is working in an exceedingly utterly new reality. The innovative technology is chop-chop dynamic the approach enterprises perform. In recent years, a lot of staff square measure delivery their smartphones and tablets to the geographical point and expect to use these personal devices aboard their company devices. whereas organizations typically perceive that mobile email and alternative mobile applications increase productivity and worker satisfaction, supporting a large style of device sorts associated platforms would be advanced an introduce security risks and high prices. A law officer enterprise quality resolution has become progressively vital to deal with challenges ensuing from "Bring Your Own Device" (BYOD) initiatives and also the consummation of IT.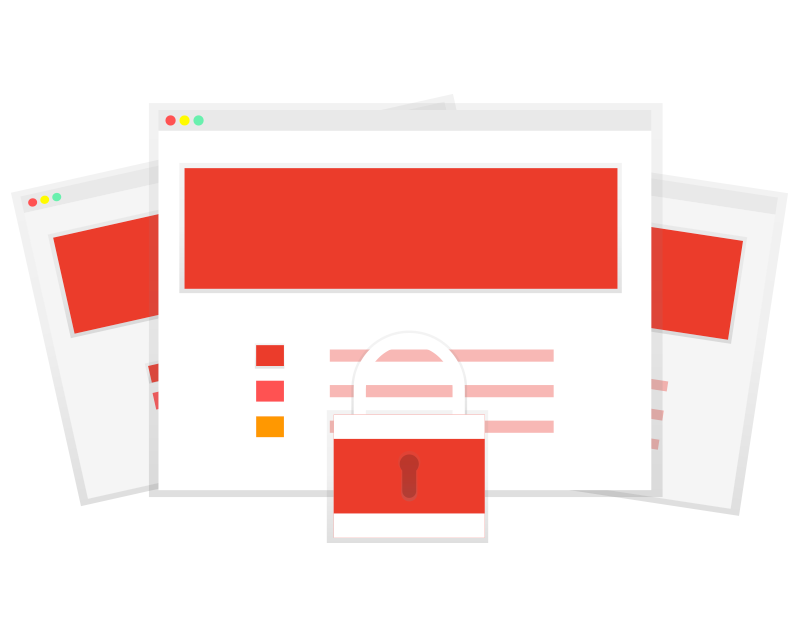 Feasible Architecture
Our most feasible Architecture allow you to access website at any place and at any point of time.It also allows you to operate website in an easy and Flexible manner.
Security of the system
Security is the major concern in any part of field. With the help of the credentials page provided to you,Your system,data and credentials would remain secure.
Flexibility  For You
Our engagement models are designed to offer you the complete flexibility of hiring developers as per your budget and project requirements.
Global Presence
Our presence in five countries including the US and UAE opens the doors of new business opportunities for you with our customized solutions.
Pool of consultants
Our strength is a pool of experts from diversified culture and technologies that enables us to deliver your projects on time on any platform.
Mobile App Development Experience
We have delivered over 2500 mobile projects to date that have rendered great ROI to the clients while addressing their business requirements.





Wama Technology perpetually implement the most effective security policies and measures across your business. the most approach that Wama follows is implementing security technologies, conveyance security coaching and eventually constituting the computer code security consolatory committee that may conduct the regular audits and keep rising security inside the organization.
With the assistance of domain expertise and skilled team, we tend to perpetually support you together with your security wants, and enhance your policies and measures to assist improve computer code security
What Wama offers to YOU Security App ?
1.Complete Documentation with bespoken solutions
2.Security and client Satisfaction
3."Doubts associated with computer code Security Issue".. you're perpetually welcome. Your doubts can get resolved as shortly as potential.
skilled groups our perpetually performing on varied security technologies. Our years of expertise of planning and implementing large-scale strict security necessities combined with information of the business and technology helps United States of America offer you a sleek expertise.