AR App Development Company
in USA & India
Augmented reality (AR) apps have become the new trend in the digital world that enables app developers and businesses to overlay digital data on top of real-world objects. Augmented reality development is already making a big splash across the mobile application industry and its spreading like wildfire across industry sectors from finance and retail, to travel and fashion. In today's world, the demand for mobile application development skills has been increased. Wama Technology, a famed mobile app development company in Atlanta & Mumbai gets your Augmented Reality apps to market in the shortest timescale possible
We, at Wama Technology, offer innovative and effective Augmented Reality Application Development services giving the cutting-edge to your business and helping it to thrive. We help brands and commercials link the real world with the digital world offering special opportunities to interact and engage with customers. Our AR application development expertise extends to a range of platforms, including Android, iOS, and Windows. The AR experts in our team enhance product communication and help the business to enjoy a market share of relevance with increased brand recognition. Invest in a custom branded AR app to take your marketing campaigns to the next level.
What Does Augmented Reality
Augmented reality is the technology that expands our physical world, adding layers of digital information onto it. Unlike Virtual Reality (VR), AR does not create the whole artificial environments to replace real with a virtual one. AR appears in direct view of an existing environment and adds sounds, videos, graphics to it. A view of the physical real-world environment with superimposed computer-generated images, thus changing the perception of reality, is the AR.
AR apps typically connect digital animation to a special 'marker', or with the help of GPS in phones pinpoint the location. Augmentation is happening in real-time and within the context of the environment, for example, overlaying scores to live feed sports events.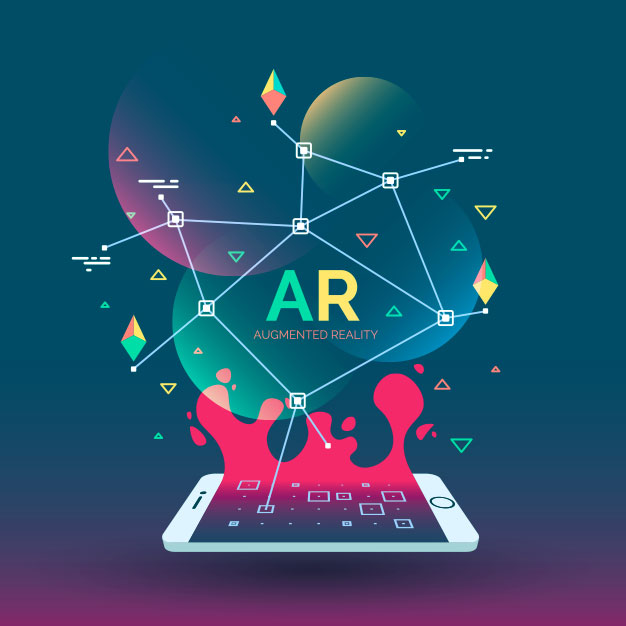 How Augmented Reality Development with
Wama Technology can benefit you?
Gateway to Latest tools and technologies.
Brand recognition is increased with productive augmented reality apps development.
Unique and Interesting Ar app development Ideas.
Enhance your customers with interactive experiences that drive stronger connections and builds brand recognition as well.
In wama we do all that we can to assure even process while working on every project and make
 sure the cooperation is satisfying for both the client and us. Check out our portfolio to see  how  
we've helped our clients!
Frequently Asked Questions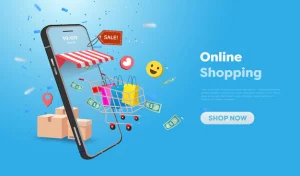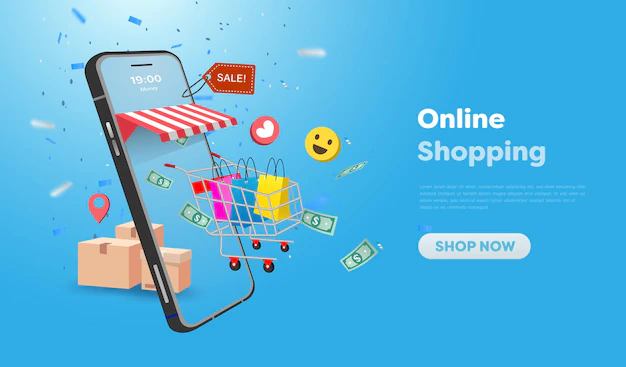 Top Online Electronics Shopping Websites in India If you enjoy researching and purchasing electronic devices, you'll enjoy this post. Shopping for electronic devices on the…
Read More »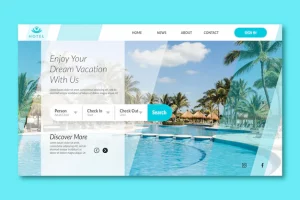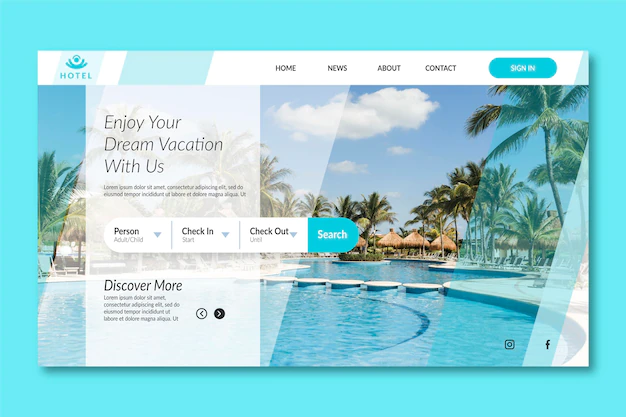 Top Travel Websites in India Traveling to new places allows us to unwind, refresh, and revitalize our minds and bodies. However, the deadly fear of…
Read More »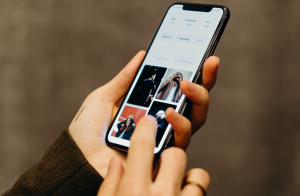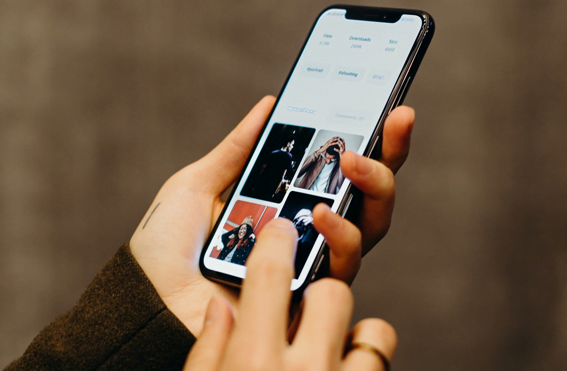 Top 10 iOS App Development Companies in USA According to Statista reports, the United States of America has nearly 113.5 million iPhone users as of…
Read More »