iOS & iPhone Mockup Wireframe
Services in USA & India
Turning your ideas into real life activity 
What is an iPhone Mockup Wireframe Service?
Here at Wama technology, we believe in involving our clients in every phase of the design and development of their iPhone application. Therefore, we create wireframes for iPhone apps so that our clients can follow the direction their app is taking throughout the process from beginning to end.
Our iPhone mockup wireframe service shows the skeletal framework of the iPhone app; allowing you to see how the user interface will work. iPhone mockup wireframe services act as a bridge for the information architecture and the visual component of the iPhone app—ensuring both components of the iPhone app design work together seamlessly. The mock-up also provides a blueprint for the development of the actual product.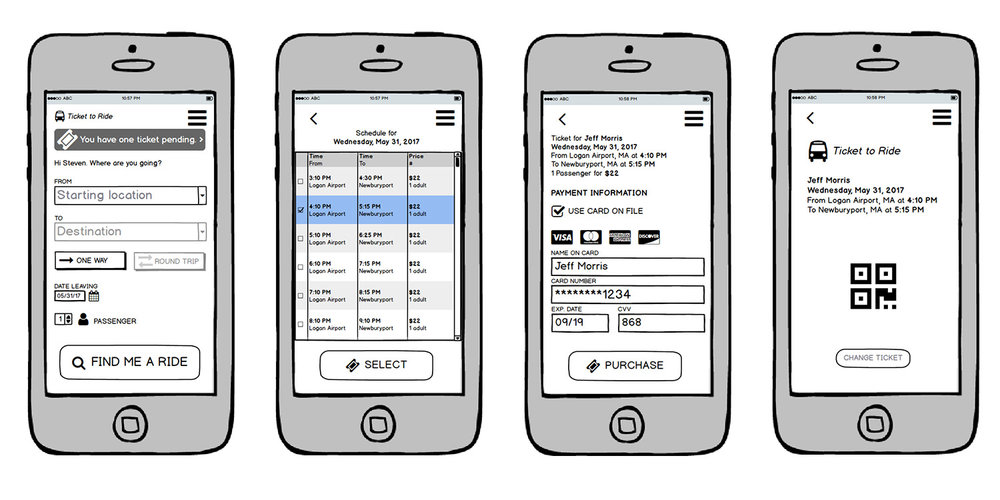 Wama Technology, a well known mobile app development company offers one of the Best Mobile App & Rapid Prototyping Services. There are quintessential elements to eliminate the communication impediment between the customers and the developers. Since our inception, we have focused on building models that can save money for businesses.
Our creative specialists have gained proficiency in developing iOS and Android app prototyping applications. We create a product according to the standard principles of user-friendliness and UI guides. The iPhone app prototype helps to clarify the technical specifications of the product before the start of the development process.
The stable wireframes that have been designed with a great deal of thought can be converted into dynamic, interactive and intuitive prototypes with this service. Primarily, we present a live preview of your app, much before it is developed.
The mobile app prototype helps understand what works for the app, and what doesn't. It also helps understand the usability of the app from the end user's perspective.
Our iPhone Mockup Wireframe Service includes
What's the difference between
Wireframe and Prototype?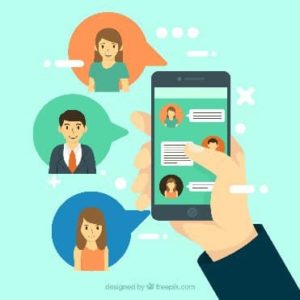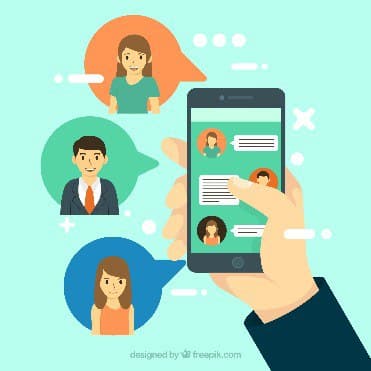 iPhone App Development Insights 2021 According to the report, approx. 39.5 thousand iOS apps were distributed each month in the Apple App Store. Apple's App…
Read More »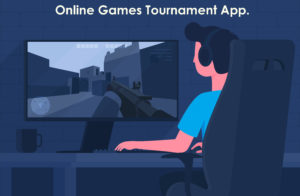 Have your Online Battleground game tournaments on the Mobile app. In recent years games like Fortnite, PUBG Mobile & Battlelands Royale have become a huge…
Read More »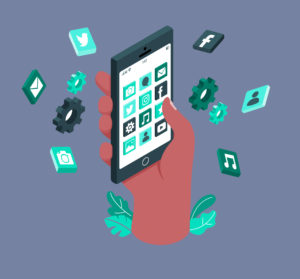 "An Eye-Opening Guide to Ios App Development" OS is Apple's mobile OS that runs on an iPhone, iPad, iPod Touch hardware. Apple provides tools and…
Read More »