Node.js Development Company in Atlanta & Mumbai
Our Expertise in NodeJS Development

Working with Wama Technologies for the Best in node js development
There shouldn't be any second thoughts over JavaScript development environment being regarded as one of the most popular and widely used client-side programming languages. Wama technology, a distinguished mobile app development company in Atlanta, GA & Mumbai features its own specialty in NodeJs development environment. Our NodeJS developers have expertise in scaling the features with Node.js development services. Utilizing complete features of this open-source framework, our software architects build high performance applications.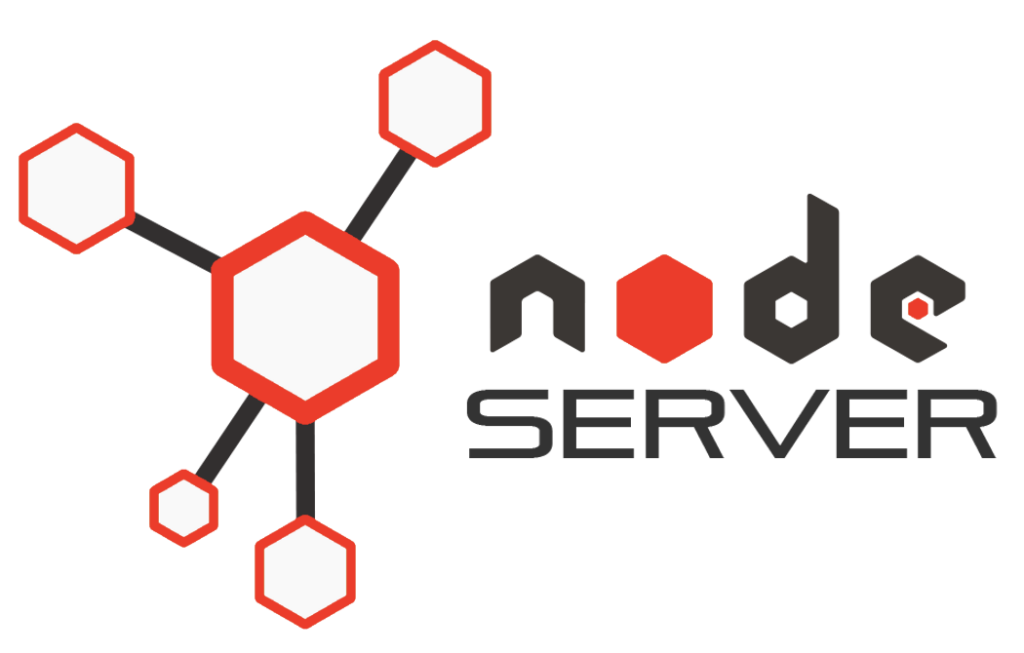 Our NodeJs Development Service help you with :
Looking for NodeJs Development Company in USA?
Establishing Connections that make your business grow faster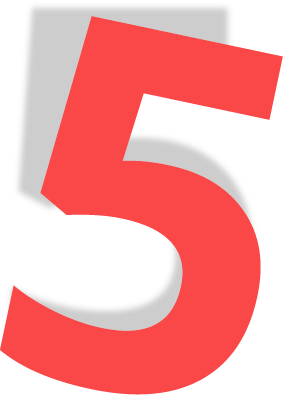 Reasons to go for NodeJs Development
1. Excellent Data Handling
Node.js helps you create more proficient web processes and servers using JavaScript development environment, and it is compatible with cross platform servers to create scalable data exchanges to handle the newest influxes of the big data revolution. As data sores up, latest solutions are needed to ensure that constraints do not form and that the link between data storage and data retrieval remains a fluid and fast one
Node.js can smoothly scale all thanks to its module-based system. This means drop in the costs as you don't have to add more servers, and it guarantees better efficiency when dealing with large spikes of data requests. At Wama Technology, our Node.js developers deal with systems that handle vast volumes of traffic.
3. Real-time applications
Real Time Application: Wama Technology quickly help you to create your favorite real time Web applications like Gaming and chatting application.The Synchronization process, developed in javascript , is in organized manner which manages the events drive architecture on both client and Server side. It works in Tcp and avoids Http overload.
4. Enhances development speed
Enhances Development Speed: The Website developed by Wama Technologies will come with various kinds of Multiple tools which accelerates the development speed,each time you develop your website.Various Kind of Library files and Effective solutions used by Npm Registry will reduce size of your application and cut down the bugs due to reusable templates.
Wama Technology focuses more on Node package manager which is part of JavaScript and it also works on Database Management systems. The Benefits and potentiality of Node Package manager is that due to Free and open source management tools it provides expansion to app time to market with less development pricing.
Why Wama Technology for Node Js Development Services
Let's get start to convert your idea in reality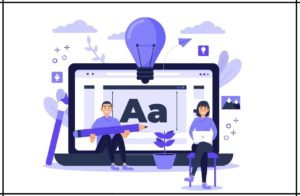 Importance Of Having Beautiful And Modern Website. Your website is your online home on the internet, it is best the place that serves as the…
Read More »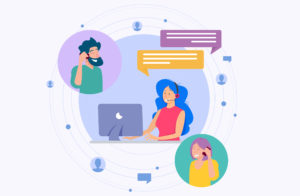 CRM system is known as an 'Opportunity of Business Growth'. Customer Relationship Management is essential and the most efficient factor in maintaining and creating relationships…
Read More »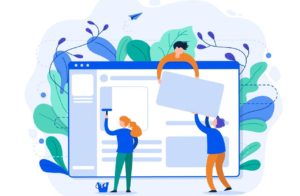 Continuous integration blog for website Continuous integration & Continuous delivery in web app development is key for every organization From client business information management to…
Read More »