React Native App Development
Company in Atlanta & Mumbai.
Build cross-platform applications for iOS and Android with efficiency and Speed 
with the help of React Native Development.
From raw idea to development, Wama technology covers the entire mobile app development cycle, no matter how distinct or advance your needs are. Wama Technology is perfect mobile app development company in Atlanta, GA & Mumbai having expertise with most recent web and mobile technology. React Native is a pioneering technology developed by Facebook. This JavaScript framework comprises most complex features to deliver cutting edge- app development solutions for Android and iOS.
Wama Technology seen on different rating provider companies 
Merits of React Native App Development

Grants cross-platform mobile app development​
It allows you to use the same code for developing both Android and iOS applications. This is the key benefit as it saves development time for cross platform app. React native developer can share ninety percent of the code base between the different platforms.

There are many more benefits such as rich ecosystem, open source, excellent community support, efficiency in terms of responsiveness, high speed and agility of the overall react native app development process and several others makes it a famous platform for providing hi-end mobile app development solutions.

React Native runs on JavaScript that allows code re-usability for mobile as well as web platforms. With reusable elements, it makes possible for a hybrid app development to deliver native just by compiling to native. Thus, it enables developers to decrease the overall time of app development process.

Relatively less usage of memory
It is compatible with 3rd party plug-ins and React Native development provides seamless run-time. The lucrative framework, with its well-distinct modules, the 3rd party involvement is made much easy.
Native App Development Services
Let's get start to convert your idea in reality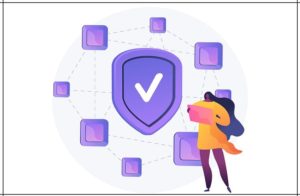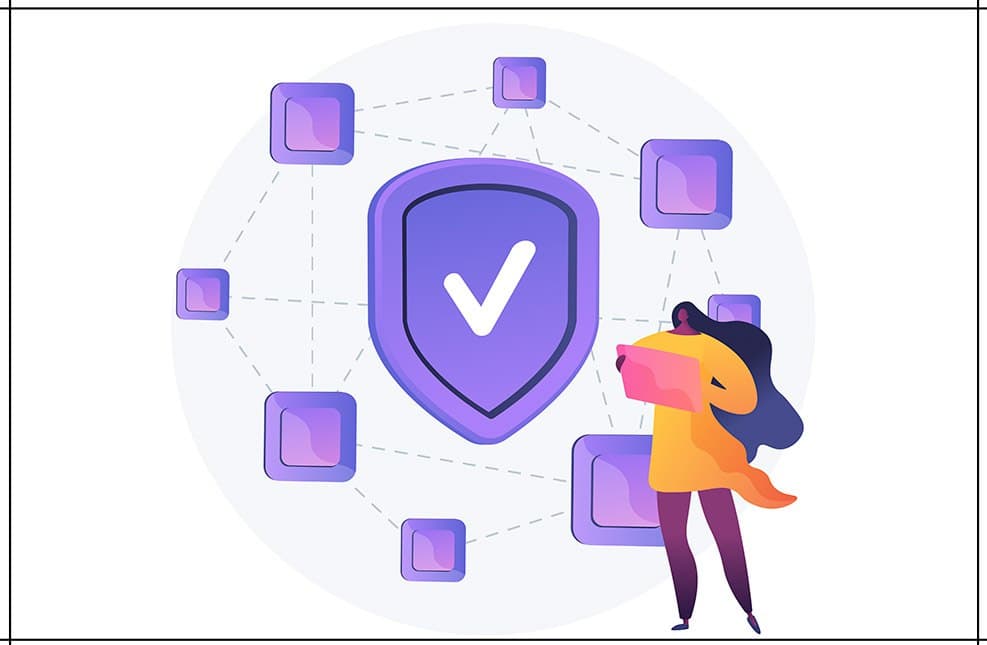 7 Great Ideas of React Native Applications in 2021 Developing mobile apps utilizing just a single worldview for all stages sounds somewhat incredible. Nonetheless, Respond…
Read More »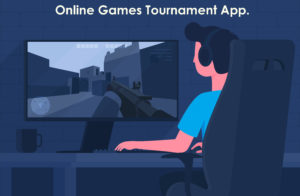 Have your Online Battleground game tournaments on the Mobile app. In recent years games like Fortnite, PUBG Mobile & Battlelands Royale have become a huge…
Read More »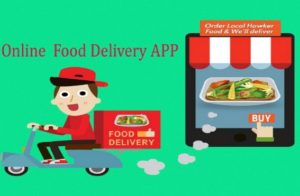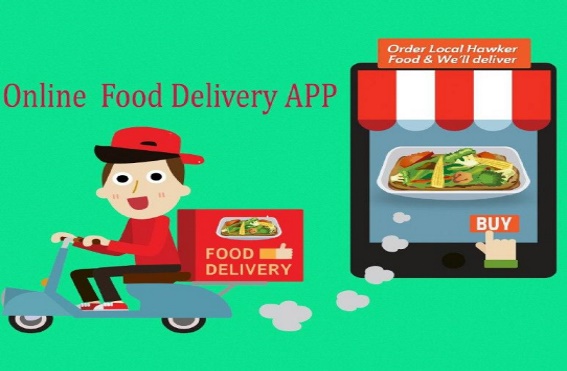 Why is the urgency of having Mobile food application services for Restaurants? Food delivery services had modified the way people get their food. From a…
Read More »