Effortlessly manage your content and elevate your digital presence
with our expert custom CMS solutions.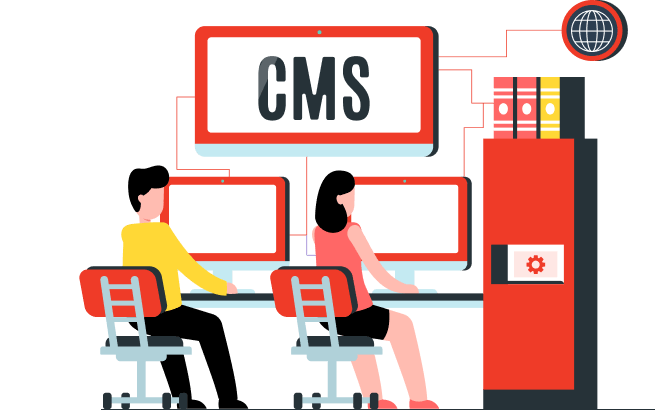 Our Custom CMS development services
In today's ever-changing digital world, businesses need a strong and flexible content management system (CMS) to efficiently handle their distinct content and meet specific needs. At a custom CMS development company, we understand the importance of a tailored solution, and we specialize in crafting custom CMS tools that precisely cater to your business needs, ensuring seamless content management and empowering your digital presence. Using popular CMS software like WordPress, Opencart, Joomla, and Drupal, we ensure efficient and transparent work processes to satisfy clients in Mumbai, India, and the USA.

CMS Implementation
We'll take care of setting up and integrating a robust CMS platform into your existing website or building one from scratch.

Custom Theme Design
Stand out from the crowd with a visually stunning and user-friendly theme designed exclusively for your business.

Plugin Development
Our skilled developers will craft custom plugins tailored to your requirements, enhancing the capabilities of your CMS to meet your specific needs.

Responsive Design
Our best CMS service makes sure your website looks great and works perfectly, no matter if people are using mobile or other screens.

Third-party Integration
Our company offers expert third-party integration for tailored content management solutions, seamlessly integrating tools, APIs, and plugins to enhance user experience and streamline online operations.

Content Migration
Our experts will handle the seamless migration of your existing content to your new custom CMS, ensuring that no data is lost in the process.

Performance Optimization
Our custom CMS solutions prioritize speed for improved user experience through smooth performance and fast loading times.
Want to make an app? Want to know mobile app development cost?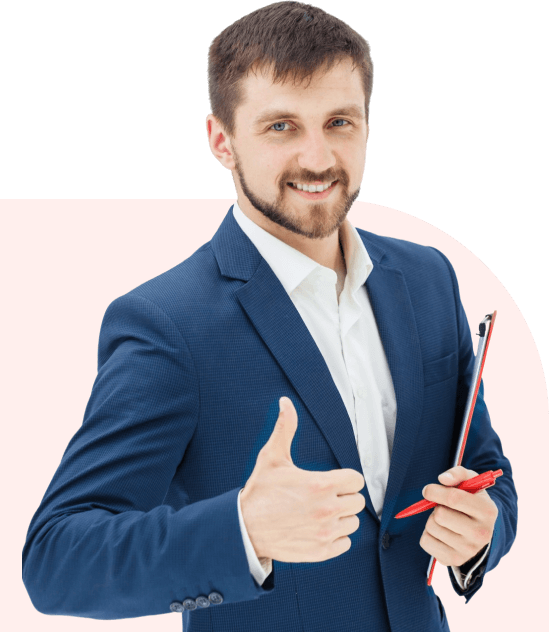 Why Custom CMS Development?

Custom solution helps you to get a CMS that is specifically designed and developed to meet your exact requirements.





With the help of CMS software, you can create intuitive navigation, customize layouts, and optimize the interface to provide an engaging experience for your visitors.


Custom web CMS solutions can seamlessly integrate with CRM, marketing automation platform, or payment gateways to streamline your business processes.




Flexibility and Scalability
A web content management CMS can grow and adapt alongside your business, accommodating your evolving needs without limitations.



With a custom CMS system, development offers easy website management, empowering businesses to update content, make real-time changes, and maintain a fresh online presence without coding expertise.



Security is a top concern for any web-based business. With a custom CMS service, you have full control over your website's security measures.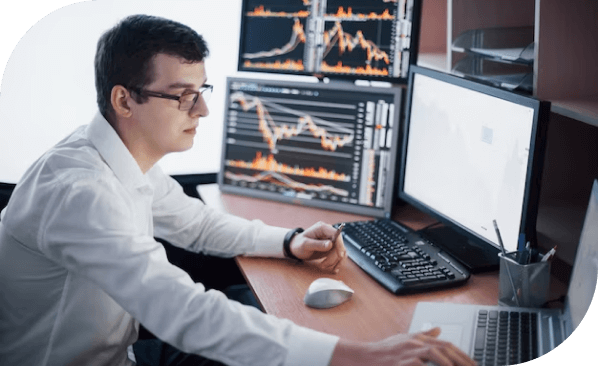 Wama Technology is a top mobile app development company that specializes in custom CMS development, including CMS in WordPress, magento, Opencart, and Bolt. Our expertise lies in developing tailored CMS platforms, specifically in WordPress, that perfectly align with clients' goals and requirements.

Wama Technology is dedicated to ensuring their clients succeed in the dynamic digital landscape with our Custom CMS solutions.


What is the secret to our success?

Deep Understanding of CMS
By conducting in-depth consultations, we gain valuable insights that allow us to develop tailored solutions that precisely address client requirements.

Quality Assurance and Testing
We prioritize excellence and ensure the quality, reliability, and high standards of our custom CMS solutions through rigorous quality testing.

Highly Skilled and Dedicated Team
Our team consists of a diverse group of experts in design, development, QA, and project management, hence providing top notch solutions.

Ongoing Support and Maintenance
We provide ongoing support and maintenance services, ensuring that their CMS remains secure, up to date, and optimized for peak performance.

Requirement Gathering
Our team conducts in-depth discussions and analysis to understand your unique needs, target audience, and desired functionalities.

Design and User Experience
Our talented designers create captivating and user-friendly designs for your custom CMS.

Development and Coding
Once the design is approved, our skilled developers start coding and building the custom CMS solution.

Testing and Quality Assurance
We conduct rigorous testing at various stages of development to ensure that the custom CMS solution functions flawlessly across different devices, browsers, and scenarios.
Deployment and Integration
After passing all tests, our team seamlessly integrates the custom CMS solution with your existing systems, third-party tools, APIs, or plugins, maximizing its capabilities.for your custom CMS.

Launch and Ongoing Support
We ensure a smooth launch and Our dedicated support team is here to provide ongoing assistance, maintenance, and updates whenever you need them.
Benefits of Custom CMS Development
company

Enhanced User Experience
With a custom CMS, You have the freedom to design intuitive interfaces, optimize navigation, and personalize interactions, providing a seamless and engaging experience for your website visitors.

Increased Efficiency and Productivity
Custom CMS solutions are built to streamline your business processes. You can automate tasks, integrate with other systems, and implement workflows that align with your specific requirements. This results in improved efficiency, productivity, and time savings for your team.

Cost Savings
While custom CMS development involves little to medium an initial investment, it can save you money in the long term. With a custom solution, you won't need to pay for unnecessary features or struggle with the limitations of pre-built platforms.

E-commerce and
Online Retail

Banking and
Finance

Healthcare and
Medical
Education and
E-learning

Travel and
Hospitality

Professional
Services

Government and
Public Sector

Real Estate
and Property

Entertainment and
Media

Non-profit and Social
Organizations
Frequently Asked Questions