Android App Wireframe service
Wama Technology believe in involving our clients in every phase 
of the design and development of their Android application.
What is an Android Wireframe?
Here at Wama Technology, we believe in involving our clients in every phase of the design and development of their Android application. Therefore, we create wireframes for Android apps so that our clients are able to follow the direction their app is taking throughout the process—from start to end.
Our android mockup wireframe service shows the skeletal framework of the android app; allowing you to see how the users interface will work. Android mockup wireframe services act as a bridge for the information architecture and the visual component of the android app—ensuring both components of the android app design work together seamlessly. The mock up also provides a sketch for the development of the actual product.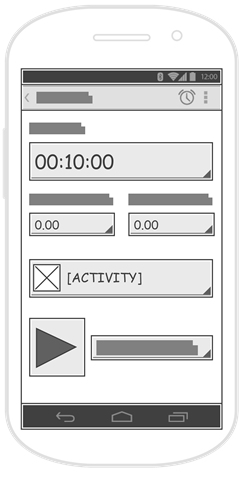 Turn your visualization into reality with Wama Technology; we are the foremost mobile app development company. A wireframe and a prototyping design are quite easier to adapt as compared to the concept design. Thus the iterations to the wireframes help reaching the ideal final designs much faster whilst property catering to the needs of the users and fulfilling the key business objectives efficiently. Mockups are more live pictures. They are visually more attractive, has colors, fonts, themes, buttons, logo, etc. At this stage label of the fields, notes, font types, navigation menu, etc. are specified in the design. A mockup is also stable page layout, but it showcases how the final product will look like. It is a mirror representation of the how the mobile app will look like or web pages will look like.  
Android Wireframe Services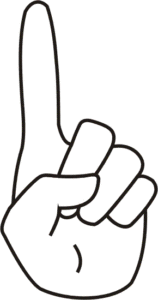 Once we've completed a comprehensive analysis of our client's business, we offer advice on the structure, content and design style of their website. This includes a comprehensive Information Architecture (IA) report. Using this, we are able to design a prototype and wire frame testing which ensures that the IA is structured correctly. This ultimately leads to a better user experience that is highly customer-focused.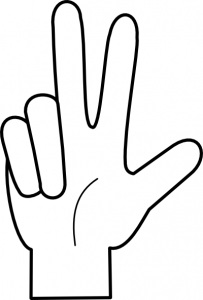 With wireframe service, we help our clients decide on the layout and navigation of their website. Working with wireframe services has proved to be a valuable asset to both Wama and our clients over the past five years. The wireframe service makes production of the final product quicker and easier.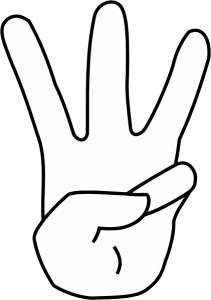 We work with prototypes in every aspect of our design process. A working prototype gives life to your idea. Prototyping begins with the conception of your idea and continues throughout the design and development process. Prototyping helps find solutions to potential problems before they actually become problems and allows for changes to be made with little difficulty.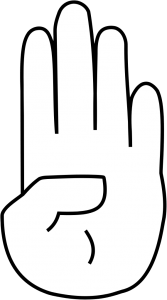 Code Review and Documentation services
Wama believes in creating realistic simulations of applications that can be tested before writing the line of code—even before documenting detailed specifications. Wama understands that static documents simply cannot communicate the right user experience, so adapts a collaborative visualization that serves as the central communication platform.
Our Expertise in Android Mockup Wireframe Services
Let's get start to convert your idea in reality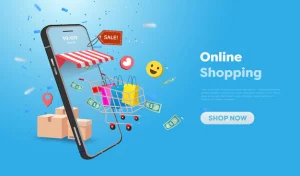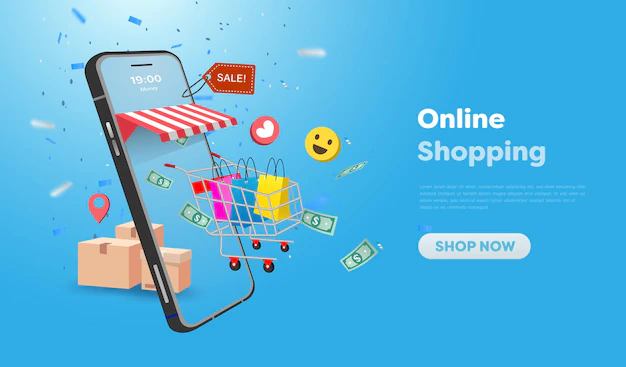 Top Online Electronics Shopping Websites in India If you enjoy researching and purchasing electronic devices, you'll enjoy this post. Shopping for electronic devices on the…
Read More »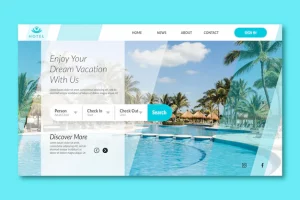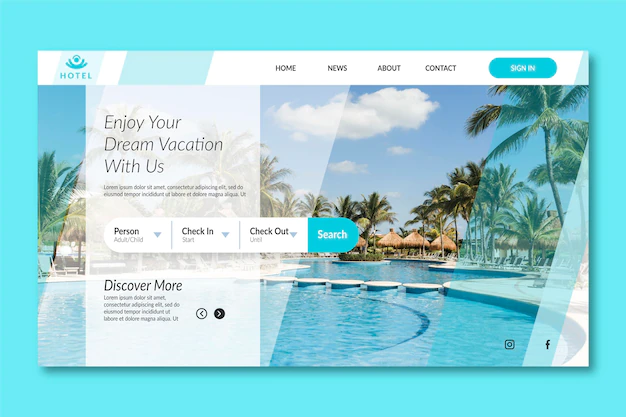 Top Travel Websites in India Traveling to new places allows us to unwind, refresh, and revitalize our minds and bodies. However, the deadly fear of…
Read More »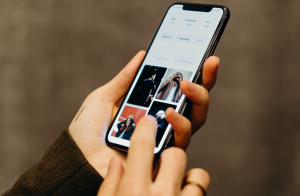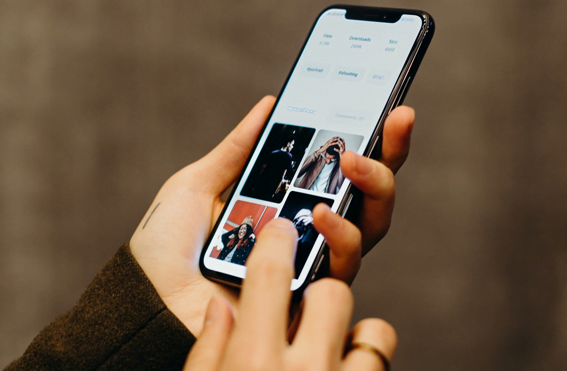 Top 10 iOS App Development Companies in USA According to Statista reports, the United States of America has nearly 113.5 million iPhone users as of…
Read More »