AT Connect as the name suggest actually connects you to the athletic trainer. Founded by a nationally certified athletic trainer and United States Armed Forces veteran
AT Connect as the name suggest actually connects you to the athletic trainer. Founded by a nationally certified athletic trainer and United States Armed Forces veteran
Athletic training encompasses the prevention, examination, diagnosis, treatment and rehabilitation of emergent, acute or chronic injuries and medical conditions. Athletic training is recognized by the American Medical Association (AMA), Health Resources Services Administration (HRSA) and the Department of Health and Human Services (HHS) as an allied health care profession.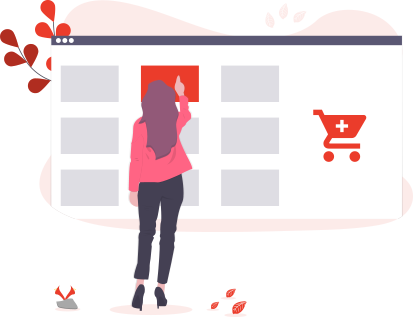 Want to build a Website like this?
In wama we do all that we can to assure even process while working on every project and make
 sure the cooperation is satisfying for both the client and us. Check out our portfolio to see  how  
we've helped our clients!