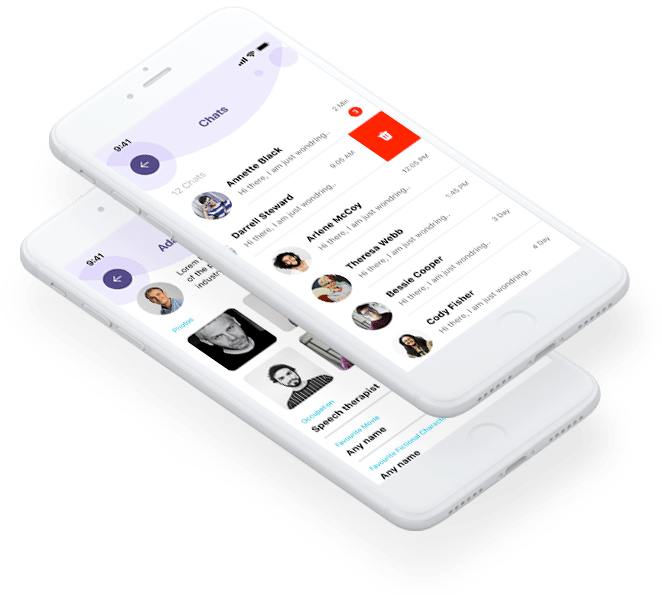 Daddies app is used to connect people to their near by User. Connection will done by checking the interest, powers of both users.
Some features of this App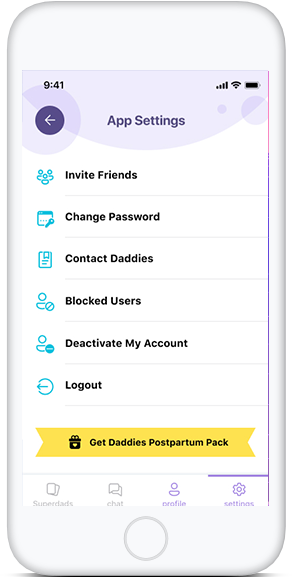 characteristics of the top   daddy app
With so many   daddy dating websites and applications available online, which is the best?,   daddy dating is growing in popularity. Nearly every   daddy app you can find will tout itself as the finest, but once you try it, you'll realise what a terrible experience it is and may even regret downloading it.
What kind of   daddy app may therefore be said to be the best? What characteristics should the ideal   daddy app have?
Typical for IOS and Android devices
Currently, the only mobile phone options on the market are IOS and Android devices. A   daddy app won't have any future development opportunities if it simply allows for one download on Android or iOS. All around the world, there are   daddies and   babies. They are utilising several gadgets. It is a fundamental requirement that a decent   daddy software be accessible to download and use by everyone.
No cost download
It is essential to download this for free, and a free   daddy app enables it to have plenty of customers quickly. Whether men or women use dating apps, the goal is to be able to have   dating chances and to find partnerships that are mutually beneficial.
Simple to use
A straightforward, useful page that is easy to use. The finest   daddy app should be taken into account from the start of creation.
Completely practical
The finest   daddy app must be powerful and user-friendly, and that is what matters most. For example,  DaddyMeet, a   daddy app with 5 million users, has really extensive capabilities, and there is also seeking. At the the least, you need to have (online chat, email, distance matching, view images, flirting) powerful elements that can be collected to maintain many people.
Ideal payment method
There will be paid or premium membership features in almost all daddy apps. The payment system is imperfect in several situations, though. After I pay, I intend to issue a refund, but I think the process is too convoluted and not like one of the greatest daddy apps.