Der Auto Checker helps the valued customer to buy and sell the vehicles with confidence. In this app the customers can view the car history by entering their license number plate and can view the previous history details of the vehicles. It is very convenient for all customer to see the history of the vehicle , at the time of selling and buying.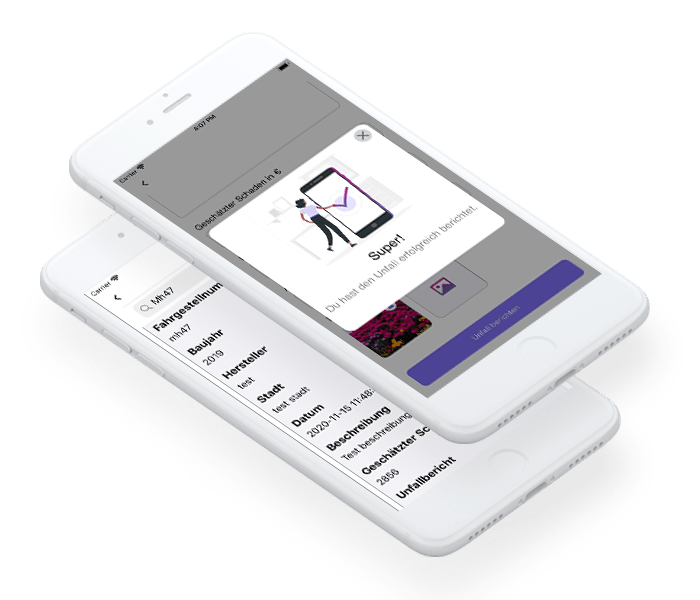 Der Auto Checker, checks the vehicle history reports are the only reports that summarize vehicle history records in one easy to understand the previous records. User only has to take picture of the license plate and with the help of the app the data which is centralized store on the server, it retrieve data of the vehicle and user easily view the previous old history of the vehicle.
Some features of this App
Want to build an app like this?
In wama we do all that we can to assure even process while working on every project and make
 sure the cooperation is satisfying for both the  client and us. Check out our portfolio to see  how  
we've helped our clients!