Elitetaxcut provide a high quality solution in taxation service. Elitetaxcut team can give supplementary expert advice to provide the highest level of tax planning solutions.
Elitetaxcut provide tax services by tax professionals certified through the IRS who specialize in working with businesses and investors. Elitetaxcut tax professionals will review users past tax return.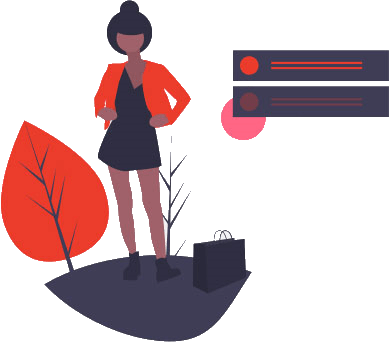 Want to build a website like this?
In wama we do all that we can to assure even process while working on every project, and make
sure the cooperation is satisfying for both client and us. Check out our portfolio to see how
we've helped our clients!