How much does an app like brainbaazi cost?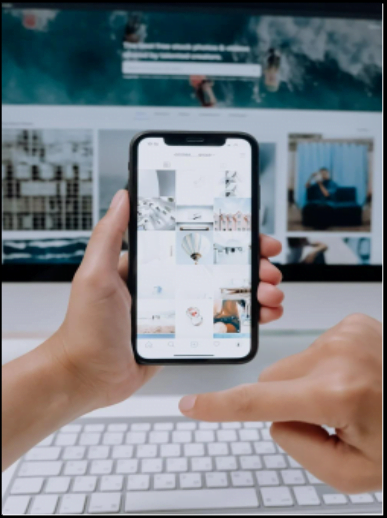 The total number of apps available for download in app stores is over 7 million. The mobile development growth in the world determines the popularity of apps. The mobile app development market is expected to reach an industry of $ 407.31 billion by 2026.
Brainbaazi is a fun game app that allows you to win cash prizes by playing online quizzes and puzzles. The cash prizes can be redeemed using popular wallet platforms like Paytm and Mobikwik. To win the jackpot, you must correctly answer all of the questions in the app's language quiz competitions.
In addition, users can set up alerts for upcoming quizzes, so they don't miss out on the fun. Each question has three answers, and users are limited to 10 seconds. If there is no winner in a game, the prize money is carried over to the next game. We will inform you of the exact cost of app development like Brainbaazi.
The price of developing an app like Brainbaazi is determined by several factors, including the features you want to include in the app and the platform you are developing for (Android/iOS/Windows, Mac/PC/macOS, Web, PC/Tablets, etc.).Developing a mobile app can cost you anywhere from $7k to $30k depending on the selected features. North America, Eastern Europe, and Asia are the most prominent app development destinations worldwide. The cost of developing an app like Brainbaazi for Android will be around $8k-$10k. The average cost of app production in India, the Philippines, and other Asian countries is less than $25 per hour. If you select vendors from the United States at a rate of $70 to $100, you will incur the highest production costs. You need to analyze the target audience and business objectives, understand how to develop an app, and choose a platform to code on. Each additional piece of the app makes it unique, engaging, and convenient, but each additional piece affects the overall project budget. Therefore, it is essential to pre-develop a prototype.
Here are some pointers to consider when selecting a mobile app development firm to complete your project requirements and create the app you require like Brainbaazi: 
You need to decide on the requirements for your application, the number of funds allocated for its development, the desired development timeline, as well as the platforms to run it. It is also a plus if you know about the leading popular technologies for mobile application development.
Developers should be prepared to sign a non-disclosure agreement with you to ensure that your information is protected. It is essential to discuss the security and privacy of your mobile application and the data associated with it with your company's development team.
Get a free quote and consultation today with Wama Technology expert team of developers who can help you get the most out of creating your mobile app like Brainbaazi and increase your earning potential.