How Much Does It Cost to Develop an App Like TaskRabbit?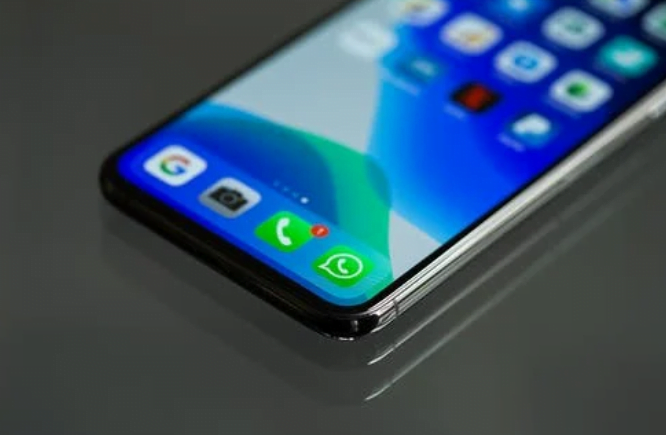 TaskRabbit, a home service-based app, has become one of the most useful apps in the on-demand market. End-users aren't the only ones interested in the app; business leaders looking for a high-productivity model are as well.
Concerning taskrabbit
TaskRabbit can help you with your day-to-day tasks. The app connects you with skilled Taskers who can assist you with anything from home services to tasks around town. For example, cleaning, furniture gathering, moving, and other common services.
TaskRabbit is split into two sections:
TASK POSTERS
TaskPosters are individuals who post their job on the platform, and the app connects them to qualified and experienced taskers who are available to assist. The platform also allows them to pay for an app after completing the activity.
TASK DOERS
Task Doers are people who are unemployed, underemployed, or who want to make some extra money and can join the app. First, as a tasker, your experience will be evaluated. Then, taskers will be assigned a job and will have the option to accept or reject it.
TaskRabbit's Operational Model
When a Task Poster posts a job, TaskRabbit suggests three contractual workers, and their hourly rates represent a range of prices and experience levels.
A Tasker can accept or reject a task based on its benefit and availability.
When a tasker completes a job quickly, the app processes the payment. After an extensive record verification, all taskers in TaskRabbit's database are fully capable and verified. After completing the task, TaskPosters can audit and rate the service.
Basic TaskRabbit-like clone app functionality Market Place:
Market Center is the most important feature available in your on-service-based app like Task Rabbit. You should give users a list of services to browse on the first screen. This feature should be a stage where you show all of the services you have to offer. After clicking on the individual categories, users will be directed to separate classification pages that list all of the various service options.
Ratings and reviews:
The rating and review feature is critical to the app's success. The more reviews/stars you have, the more service bookings you will get from your app.
Booking:
Both users and service providers should be able to use this feature. Users would use the feature to book a service or schedule it for a later date. They will also have the option to reschedule the service if they cannot do so during the specified time frame.
Chat within the app
The in-app chat feature allows users and service providers to communicate in real-time. However, you should keep in mind that you should provide a safe and secure platform where your users can put their trust in the app.
Payment via App
While you can generally give users the option to pay for services from home, nothing beats the convenience of providing an in-app payment feature. In addition, by providing a secure platform for your users to pay for the service, you give them another reason to interact with the application.
How much does it cost to develop a TaskRabbit-like app?
The cost of developing an app like TaskRabbit is determined by several factors: app platform, app size, add-on technology, and app design. Every aspect of how we convey, contribute, and expend these assets has changed. As you progress, you will notice distinguishing new highlights. Additionally, this would encourage existing players to expand their base and new players to concoct advanced technologies to change the game until time.
The cost of developing an app like TaskRabbit, on the other hand, will range between $15k and $50k.