iPad App Development
Company in Atlanta & Mumbai.
Quality iPad application development services from Wama
 facilitate you to address elite iPad-using audience
iPad App Development Services
Whether you need a brand new iPad app or want to redesign your currently existing app for the all-new iPad Pro to create a better user experience; we would love to be a part of making a feature-rich application.
iPad app development Company in Atlanta, GA & Mumbai came into the focus of mobile app developers all across the globe. Wama Technology has a mixture of creativity, proficiency, frameworks, to go for a prominent mobile app development company.
With extensive experience in building high-efficiency iPad business apps for companies ranging from startups, mid-size companies to large scale enterprise Wama Technology helps businesses take complete advantage of simplicity, power, and security that iPad devices offer
We make iPad apps to solve the pressure/pain point of your specific business or industry to add value to your business. We are in this business to focus on big opportunities, which can be solved by mobile solutions. Because even a single task can solve the problems of a complex industry
Wama Technology seen on different rating provider companies 
Advantages of iPad App Development
Apple is a prominent company that gives the best user experience in the world to its mobile users. The stringent guidelines of an app store are one different way that pushes iPad application developers to develop high-quality iOS applications.
Malware Security Protection
Apple is one of the most secure platforms in terms of mobile app development. It gives users  strong protection of security against malware so it is the perfect choice for iPad app development.
Secure Online Transactions
Though companies develop their own security measures and guidelines for online payments but iOS makes the online transactions more secure by providing advanced security for its users.
Apple has been the first choice for small to enterprise business owners or entrepreneurs and tech-savvy audience. iOS app first helps the business to achieve better ROI, as an iOS user is willing to pay more than other smartphone users.
Our App Development Process
We work with you to understand the idea and objectives. Then we refine the idea and work through to prepare details specifications.
Create wireframes for each screen, define the user flow and interaction with the software or app so we can create the architecture.
This is the design step where we design the concept, graphics, icons and everything in between to define the identity of the software.
This is the actual development process where we start creating the functionality of the product be it on the server side or the apps.
Our quality assurance team takes your software and puts it through rigorous tests from screens ensuring it work perfectly.
We put make the software ready for your use. In the case of apps, we submit them to the Apple and Google store so you can start using them.
Enhance your business with our tech savvy
Android App Development services & solutions
Bug-Free iPad App
Rigorous testing process and support after User Acceptance Test (UAT) ensure flawless performance.
Simple. Secure. Intuitive
All our iPad apps are built on the motto of being simple, secure and intuitive.
Cost-Effective
Our superior quality ipad app development cost is at pocket-friendly.
Migration
Promote your existing applications from existing .NET and Android applications to iOS
Strategic Marketing
We offer deployment of effective marketing strategies including paid advertising, ASO, real-life promotions and more
Version Updates
Timely porting of iOS apps to keep up with iOS version updates and compatibility with new iPhone/iPad devices
Proficient Developers
Our dedicated team of skilled iPad application developers with deep expertise in using Objective-C and iPhone SDK to develop apps that comply with Apple's guidelines.
100% guaranty Approval
Our team comprehensive knowledge in Apple Guidelines helps in getting the ipad apps approved on the App Stores quickly.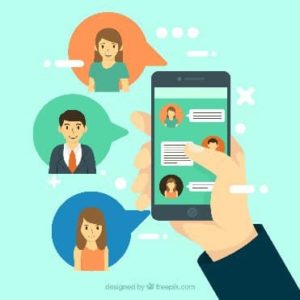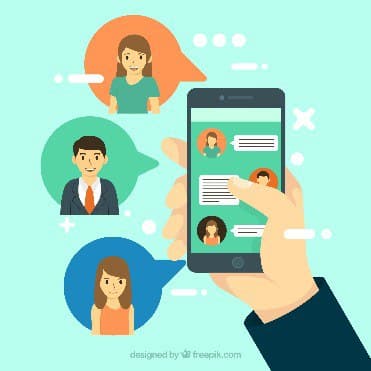 iPhone App Development Insights 2021 According to the report, approx. 39.5 thousand iOS apps were distributed each month in the Apple App Store. Apple's App…
Read More »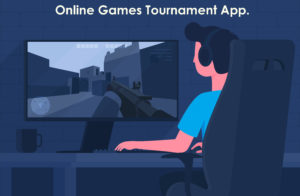 Have your Online Battleground game tournaments on the Mobile app. In recent years games like Fortnite, PUBG Mobile & Battlelands Royale have become a huge…
Read More »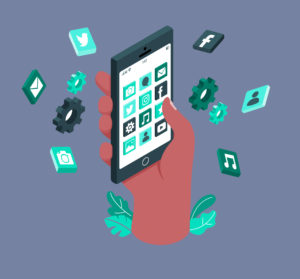 "An Eye-Opening Guide to Ios App Development" OS is Apple's mobile OS that runs on an iPhone, iPad, iPod Touch hardware. Apple provides tools and…
Read More »