Lionnex is an app that connects patients and doctors through a secure mobile phone platform. Doctors are able to bring their care to more patients and get paid without the extra overhead. The future is here: simple and seamless healthcare!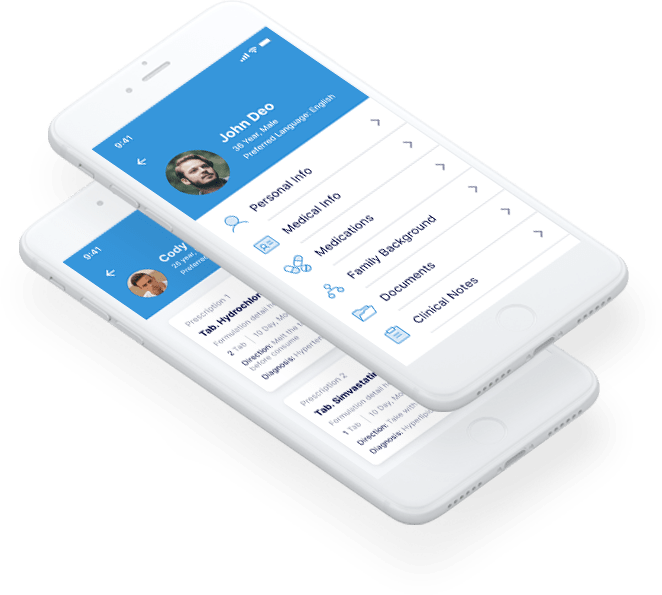 Lionnex App for Patient and Doctor  is right on your phone and full of features that allow you to access your healthcare without the headaches of a doctor's place or hospital. When you need to know something about health related as a Patient, the best doctors are there to help though Expert advice. Get the best medical help from a superior specialist near by you when you need it by just searching the doctor.
Some features of this App
Want to build an app like this?
In wama we do all that we can to assure even process while working on every project and make
 sure the cooperation is satisfying for both the  client and us. Check out our portfolio to see  how  
we've helped our clients!