Change how guests share photos of your event make the world digital and bring the change by creating or joining the event in the PicShare app and sharing your created event id or joining any event by their event id.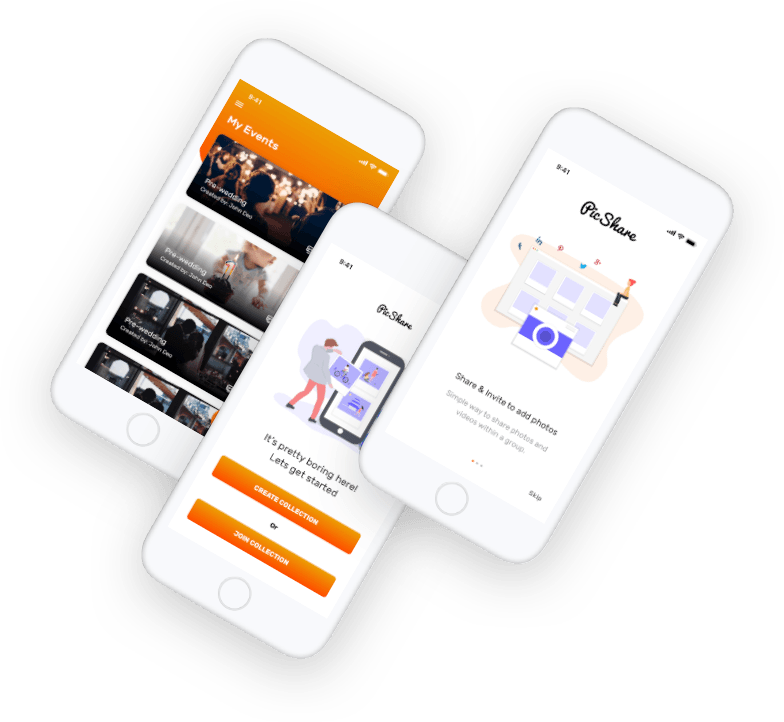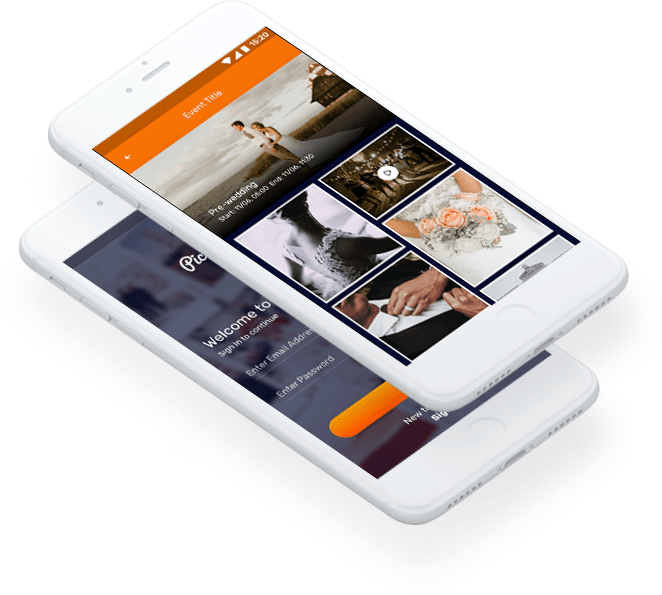 PicShare captures your timeless moments as seen from your guests/relatives/friends' eyes. All guests take photos during an event. Instead of you asking and running after them, PicShare will collect and combine these precious moments, as seen from your guest's eyes and store it in this app.
Some features of this App
Want to build an app like this?
In wama we do all that we can to assure even process while working on every project and make
 sure the cooperation is satisfying for both the client and us. Check out our portfolio to see  how  
we've helped our clients!