Salesforce Customization & Implementation
Services in USA & India
Salesforce Customization Service in Wama Technology
As Salesforce consultants, Wama Technology consultants always study business processes before customizing a CRM implementation plan. We also have a large collection of Best Practices in various industry segments. Our consulting services can assist you to get your CRM initiative started in the right direction. Our sales force company which is an expert in Sales-force CRM consulting will help you fill in the gaps that you are missing. It still requires your involvement, as no one knows your business better than you do. But it does not have to be as hard as trying to do it alone.
Successful sales force management requires in-depth knowledge of your company's goal objectives and most importantly your strategy. Thus, by hiring our Sales-force management services in Atlanta & Mumbai, you'll be able to not only get your money's worth but you'll also be able to work with one of the best Sales-force Consulting Companies in India.
Here's what makes Salesforce the world's #1 CRM.
Salesforce Integration Advantage
What does Salesforce have to offer that makes it right for your business? You decide.
Why hire Wama Technology as your Salesforce partner ?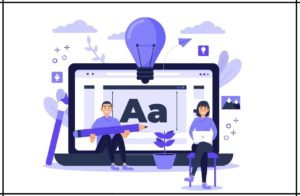 Importance Of Having Beautiful And Modern Website. Your website is your online home on the internet, it is best the place that serves as the…
Read More »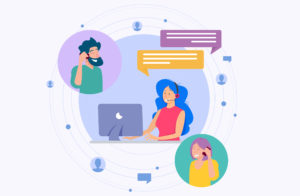 CRM system is known as an 'Opportunity of Business Growth'. Customer Relationship Management is essential and the most efficient factor in maintaining and creating relationships…
Read More »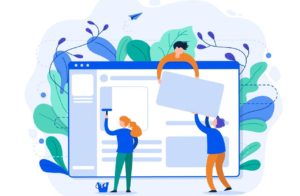 Continuous integration blog for website Continuous integration & Continuous delivery in web app development is key for every organization From client business information management to…
Read More »