Seismic Training is the app to improve Fitness. They offering multiple Workouts for different Muscle groups. User can perform Workout at any time using this IOS app.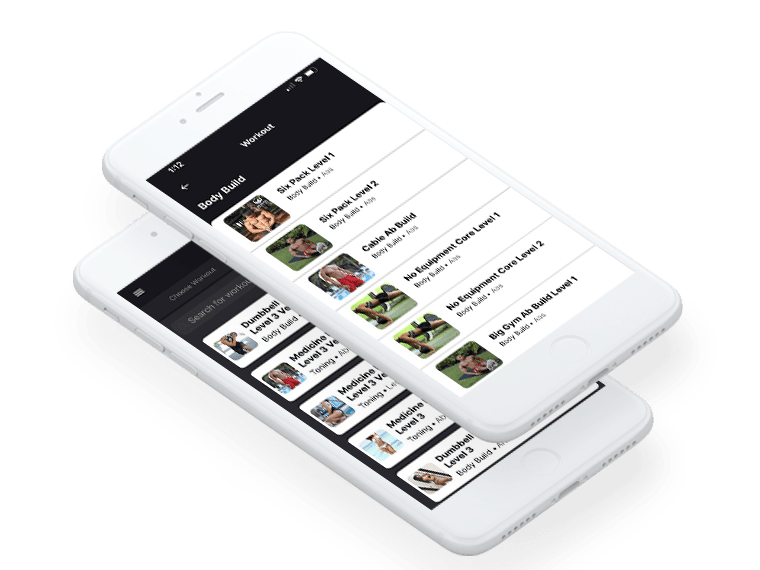 Seismic Training is Designed for the people to keep them Fit, they different Workout as per the selected Muscles. Seismic Training let you choose different kind of Categories like Body Build, Fat loss, etc serving up different  kind of exercise that push you toward your Fitness Goal.
Some features of this App
Want to build an app like this?
In wama we do all that we can to assure even process while working on every project and make
 sure the cooperation is satisfying for both the  client and us. Check out our portfolio to see  how  
we've helped our clients!