A Sundo App is Designed especially to reduce the risk of sunburn and skin damage, analyzes your sun exposure.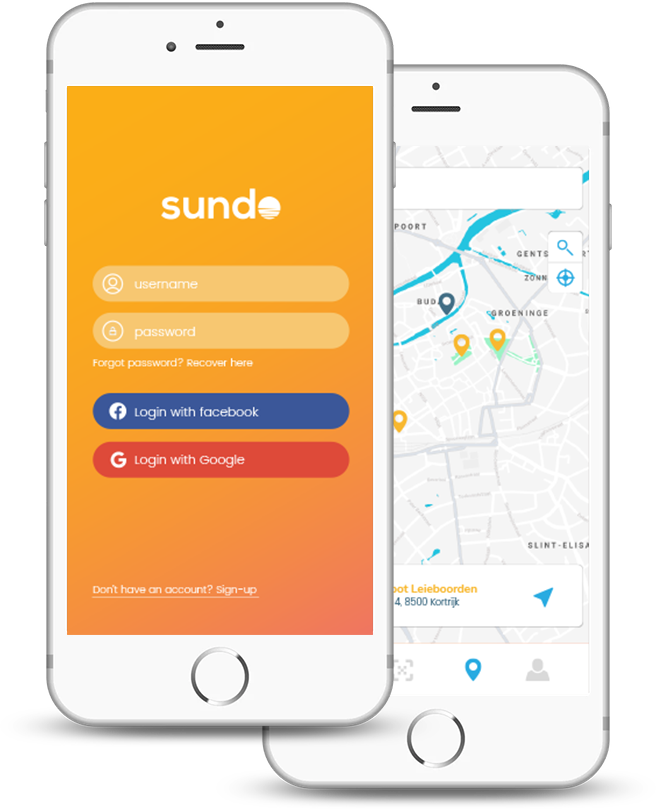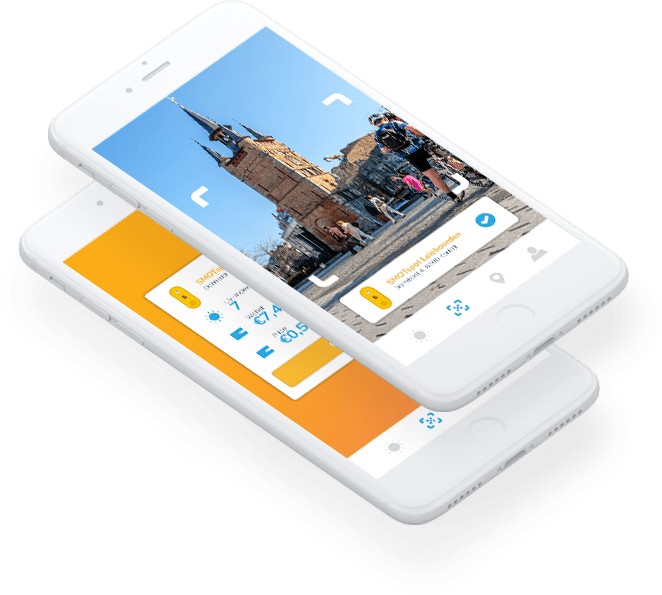 With hot, sunny weather & cold, winter weather comes the dangers of sunburns and skin damage. Sundo is the perfect summer and winter safety app to make sure your skin stays protected all summer & winter long.
Besides current UV index, it also lets you know your Sun exposure time, your Skin Type. The app also comes packed with a lot of other cool sun safety features, like letting you know how much sunscreen to apply based on your size and clothing choice, and highlighting key features of your specific sunscreen via function QR code scanning, Location of near by SMOTspot.
Some features of this App