The reasons how mobile apps can lift your business revenue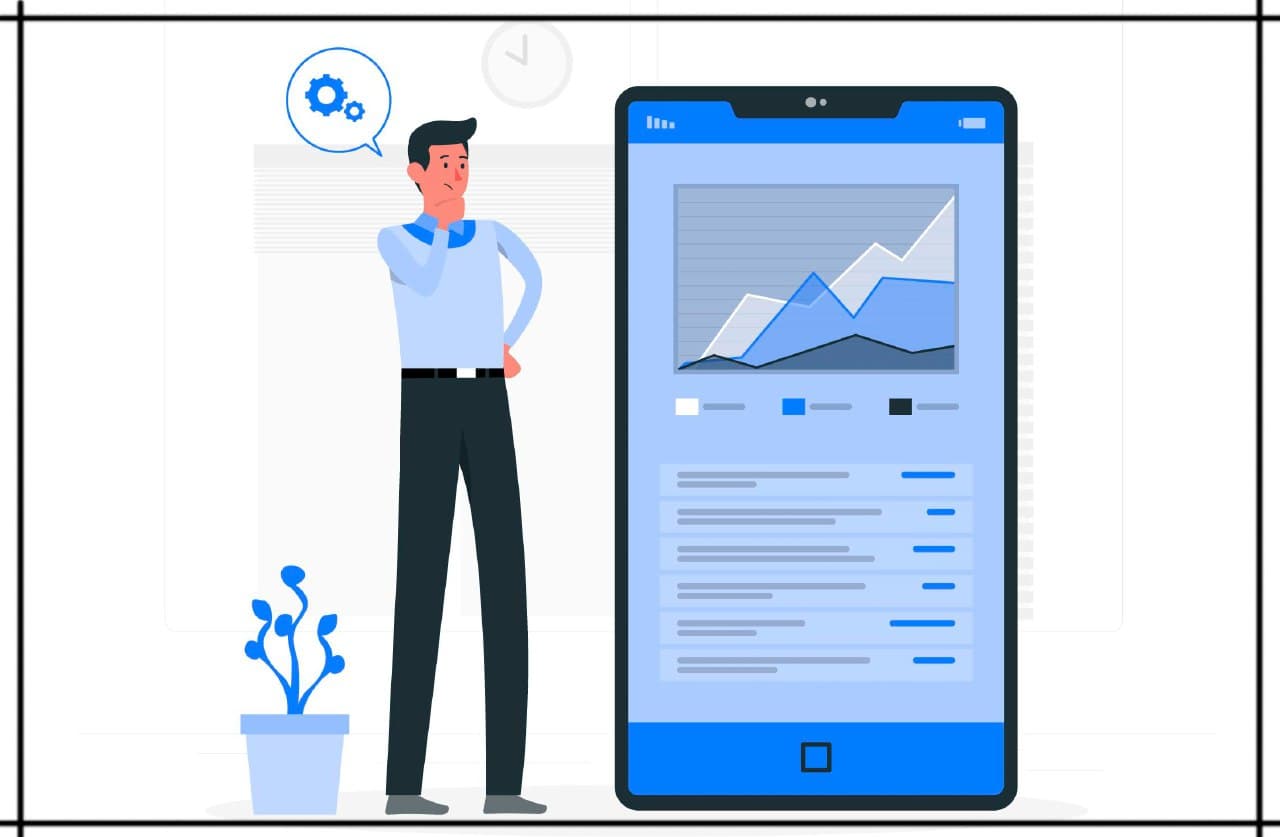 In the current scenario, mobile apps are becoming a new standard for online shopping. It is estimated that nearly 4 out of 5 people around the globe do shop online, and more than 50% of those use a mobile device when making a purchase.  According to reports, mobile shoppers spend 2x more money than other customers. By 2020, mobile phone sales are projected to account for up to 44.7% of total e-commerce in the United States. 
What else? It has been found that 75% of smartphone users are more likely to buy from the organizations that have mobile apps that help them easily answer their questions. The report says that 76% of consumers shop for mobile phones because it "saves time" But, what does all this data mean for your business? This means that now is the time to think about having your own mobile app for your business. As high-end phones become more accessible, these numbers will only increase.
Mobile applications are a crucial factor in today's market. Looking at the above figures and figures, it is clear that there will be a significant increase in dynamic trade in the near future. Businesses around the world have begun to move to mobile apps. Direct communication and effective consumer engagement are the best and effective use of the mobile app provides a perfect way to keep consumers engaged. Allows you to connect with your customers in real time, share the latest updates, new product launches, promotions and discounts.
Today, more than 2.6 billion people have a smartphone. You will always know that the marketing updates you send are well received by app users. Increasing customer acceptance and loyalty is the best thing about a personal mobile app is that it allows business owners to improve their brand awareness. Improving customer loyalty is one of the most important aspects of a business venture. By communicating regularly with your target audience, you can build trust. And, the more your customers trust you, the more it improves brand loyalty.
conclusion, mobile apps have proven to be a game-changer in boosting business revenue. With the increasing use of smartphones and the convenience they offer, businesses can leverage mobile apps to reach a wider audience, enhance customer engagement, and drive sales. Partnering with Wama Technology, a leading mobile app development company, can ensure that your business has a high-quality, customized app that caters to your specific needs. With their expertise, you can tap into the vast potential of mobile apps and elevate your business revenue to new heights.