Building Robust Technology Solutions Without Compromising On Quality Endorses Wama Technology At GoodFirms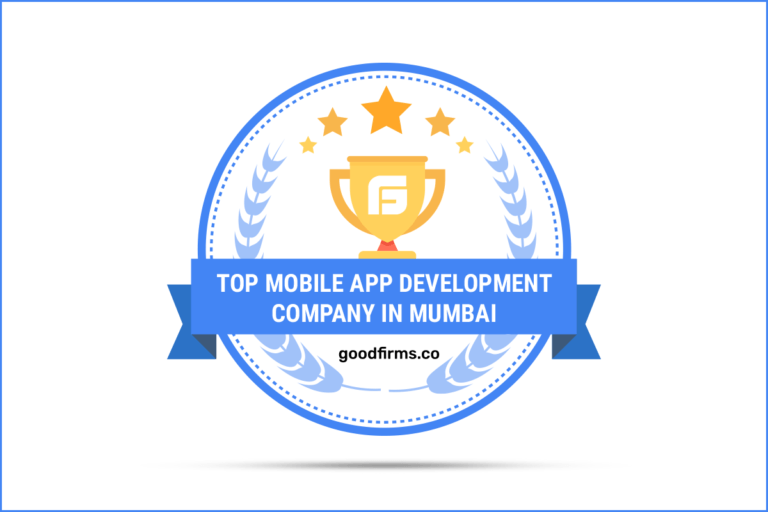 " Building Robust Technology Solutions Without Compromising On Quality Endorses Wama Technology At GoodFirms In today's fast-paced and technology-driven world, businesses need reliable and innovative technology solutions to stay ahead of the competition. Wama Technology, a leading digital solutions provider, has been gaining recognition for its commitment to delivering robust and high-quality technology solutions. This dedication to excellence has earned Wama Technology a place of prominence at GoodFirms, a trusted platform that recognizes top-performing IT companies."
Wama Technology's Expertise in Building Robust Solutions
Wama Technology has established itself as a reliable and trusted partner for businesses seeking cutting-edge technology solutions. The company's team of skilled professionals possesses a deep understanding of the latest industry trends and technologies. Their expertise lies in developing robust solutions that align with clients' unique requirements and business objectives.
Wama Technology follows a comprehensive approach to software development, ensuring that each solution is built to be scalable, secure, and future-proof. By leveraging industry best practices and employing agile methodologies, they deliver solutions that not only meet clients' immediate needs but also provide a foundation for future growth.
Commitment to Quality and Customer Satisfaction
One of the key factors that set Wama Technology apart is its unwavering commitment to quality. The company places great emphasis on delivering solutions that meet the highest standards of quality and performance. Their rigorous quality assurance processes ensure that each solution undergoes thorough testing and validation before deployment.
Wama Technology also prioritizes customer satisfaction. They take a collaborative approach, working closely with clients throughout the development process to understand their goals and deliver solutions that exceed their expectations. The company's customer-centric approach has earned them a reputation for delivering on time and within budget, while maintaining open lines of communication and providing exceptional support.
Recognition at GoodFirms
GoodFirms, a leading research and review platform, evaluates IT service providers based on various parameters such as quality, reliability, expertise, and customer satisfaction. Wama Technology's commitment to excellence and their track record of delivering top-notch technology solutions have earned them recognition at GoodFirms.
The platform has acknowledged Wama Technology as a top software development company and has featured them in its prestigious listings. This endorsement highlights Wama Technology's consistent performance, reliability, and ability to deliver quality solutions that drive business growth.

Client Testimonials
Wama Technology's dedication to providing exceptional technology solutions has garnered positive feedback from their clients. Here are a few testimonials that showcase the company's impact:
. They understood our requirements perfectly and delivered a robust and user-friendly solution that exceeded our expectations. Their professionalism, technical expertise, and attention to detail are commendable." – John Smith, CEO of tech Company.
"Wama Technology's team is highly skilled and knowledgeable. They guided us throughout the development process and provided valuable insights that helped us make informed decisions. The end result was a scalable and secure solution that has significantly improved our operations." – Sarah Johnson, CTO of payment gateway Corporation.

Conclusion
Wama Technology's commitment to building robust technology solutions without compromising on quality has earned them recognition at GoodFirms and high praise from their clients. With a focus on excellence, customer satisfaction, and staying abreast of the latest industry trends, Wama Technology continues to be a trusted partner for businesses seeking innovative and reliable technology solutions.
If you're looking to elevate your business with cutting-edge technology solutions, Wama Technology is the partner you can rely on.
FAQs (Frequently Asked Questions)