Importance Of Having Beautiful And Modern Website.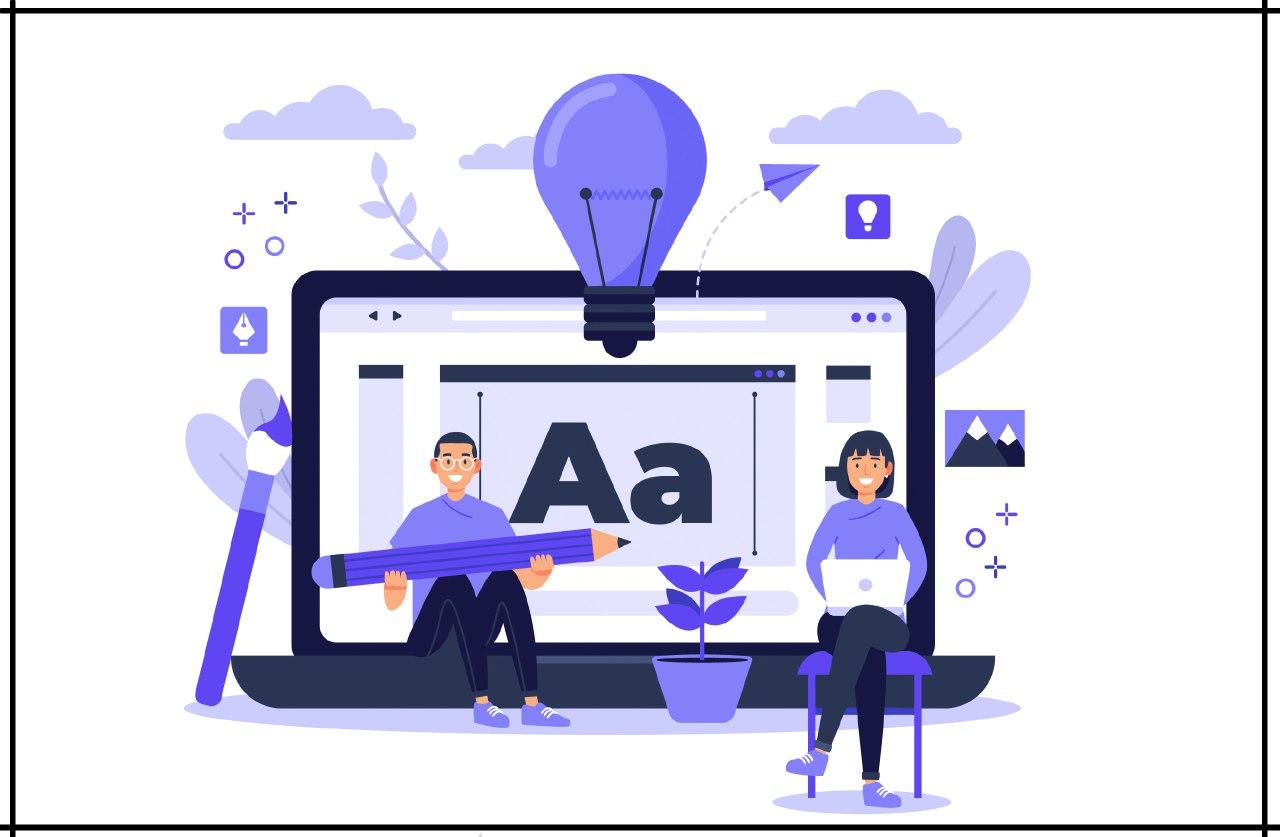 Your website is your online home on the internet, it is best the place that serves as the base of all operations for all online marketing activities.
Website design is most crucial because it impacts how your audience perceives your brand and. The impression your website makes on the audience can either get them to stay on your page and discover your organization's business or leave your page and turned to the competitor's website. A beautiful website design helps you keep your leads on your page and at the same time increase the engagement level.
One of the best parts of having a beautiful website design is you can use your website to gather clients and visitor's email addresses, contact details, and send out newsletters or offers, discounts, and upcoming deals. A customer contact detail is a great way to get customers coming back and getting new customers to make that purchase.
Earlier, many customers were misguided by buying products from companies they'd never visited on the internet. Many people are now ready to purchase from sites that earn online trust by the look and feel, but the issue of trust still exists for organizations that don't appear truly professional.
Quick judgments are very easily made based on website design, and about 35 percent of visitors drop the sites where they have difficulties performing easy and actions. users often decide whether a site is worth enough for their needs in less than one second based on  design issues and the presence of it.
The most important design consideration involves that the critical user–Google and its crawlers search spiders–that ranks sites based on design and mobile-friendliness, and the amount of user friendly the website is made. Sites with too much complication for the user, confusing layouts/designs, and poor mobile design & rank lower than their competitors with good mobile-friendly websites, responsive designs, and intuitive navigation that is very much comfortable for the users to stay.
At Wama Technology we follow the procedure of high-quality led engineering to make it look beautiful. We have experienced user interface/graphic designers who really make an awesome  design, dashboard, and applications for Android, iOS, tvOS, and the web too. Looking to build a new website or transform an existing website that isn't performing well? We create engaging websites with awesome design that offer the very best in user experience and drive inquiries.
conclusion:
the importance of having beautiful and modern websites cannot be overstated. A well-designed website not only captivates visitors but also enhances user experience, builds trust, and boosts online presence. Wama Technology, a trusted mobile app development company, understands the significance of creating visually appealing websites that align with modern design trends. With their expertise, they can help businesses establish a strong online presence and deliver exceptional user experiences.