The Present and Future Trends of Mobile Application Development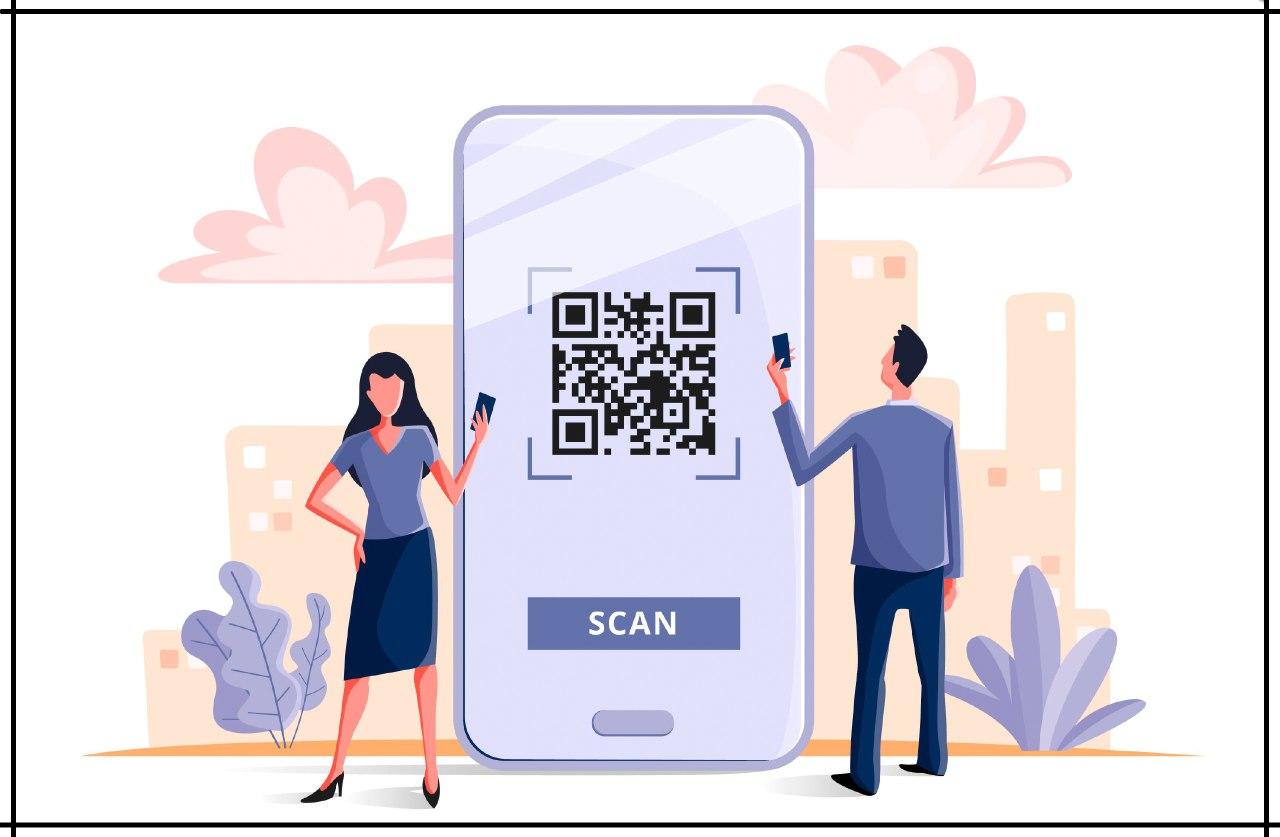 The increasing use of smartphones has created the need for mobile application development. In the latest years, the mobile app industry has come up with major rapid improvement and is experiencing a radical transformation.
Trends in 2018:
With the advancement of technology, people have extremely become tech-savvy nowadays. As the mobile industry is flourishing, the demand for mobile apps is high. These days, people understand the benefits of using different mobile applications, and this explains their importance.
Let's take a look at some of the top mobile application development trends 2018:
We have seen a considerable rise in the graph of mobile apps like WhatsApp, Snapchat, Viber, and Hike. Beginning, these apps were used only for chat purposes, but, now, this also offers the facilities of voice calls, face time, and document-sharing options.
Instead of making cash transactions at the counter of the shop or swiping your credit card, all you need to do is wave your Smartphone or tap it on the machine and your payment will be made. This app will store all the data related to your payments, transactions, and credit cards. The digital wallet is the latest mobile payment app.
These apps are known as business applications that help the organization in solving enterprise-related problems and in terms take the business forward. For example – email marketing system, content management, HR management, messaging and collaboration systems, CRM, etc. This is the latest trend in enterprise mobile app development, where services are directly delivered to the computers and devices are delivered online.
Future Trends:
The mobile device plays an important role in simplifying daily tasks. The fact cannot be ruled out that mobile technology is growing rapidly and mobile apps have become an integral part of the digital ecosystem for any business. So, stay updated with the latest mobile app development trends has become compulsory.
A few mobile app development trends are as follows:
The Top Mobile App Design and Development companies need to consider the full mobility of an app. For instance, if you want to build a text editing app, you must validate that users are provided with all the facilities. If you fail to offer any of the functionality/good user interfaces, the app will be uninstalled undoubtedly by the individual immediately.
The main focus of full mobility is to provide all the functions and support to the users on their mobile so that they don't have to depend on a system for any information.
Quality Content and Marketing Plan
Building a marketing app is another step that is been considered while developing an app. Having a proper marketing plan certifies great revenue and branding which in turn results in a huge profit for the company.
People often use mobile devices for many purposes like games, entertainment, and business, reading, watching videos. But the question is how safe and secure the app is? If the app has high-level security, it will not function on public Wi-Fi. This is how the security level of the apps is determined.
Motion and Location Sensing
These days maximum mobile devices are possessing location sensor capabilities that use more than one positioning method. Motion sensing apps are mainly used for anti-theft, security, power-saving modes, and games. Location sensing plays a very important role in games, vehicle navigation, and fitness apps.
Conclusion:
Mobile application development organizations are rising at a great pace with fluctuating technologies in order to survive in such a competitive world.
Wama Technology, a leading Mobile app development service provider company in India, provides the best services to customers. We have done many projects for international clients. Our expert developers have done projects for different kinds of industries like eCommerce real estate, hotels and entertainment Industry, etc.
The present and future trends of mobile application development are shaping the way we interact with technology. As we move forward, the demand for innovative and user-friendly mobile apps will only increase. Wama Technology, a leading mobile app development company, is well-equipped to meet this demand. With their expertise, they can develop a customized couple app that caters to your unique requirements. Trust Wama Technology to bring your app idea to life and create a seamless user experience.