Transforming your ideas into success mobile apps
Mobile apps allow businesses to be competitively growing and meet the needs of their clients on the regular basis. In a study performed it is found that 82% of grown adults were active mobile phone users, and 43% had apps on their devices. Of the 82% of adults using cell phones, 13% are of paid apps. It is found that consumers, who purchase apps, purchase them on a regular basis which provides opportunities for businesses to grow. It has been researched that by 2021 consumers will spend 29.5 billion dollars on mobile apps.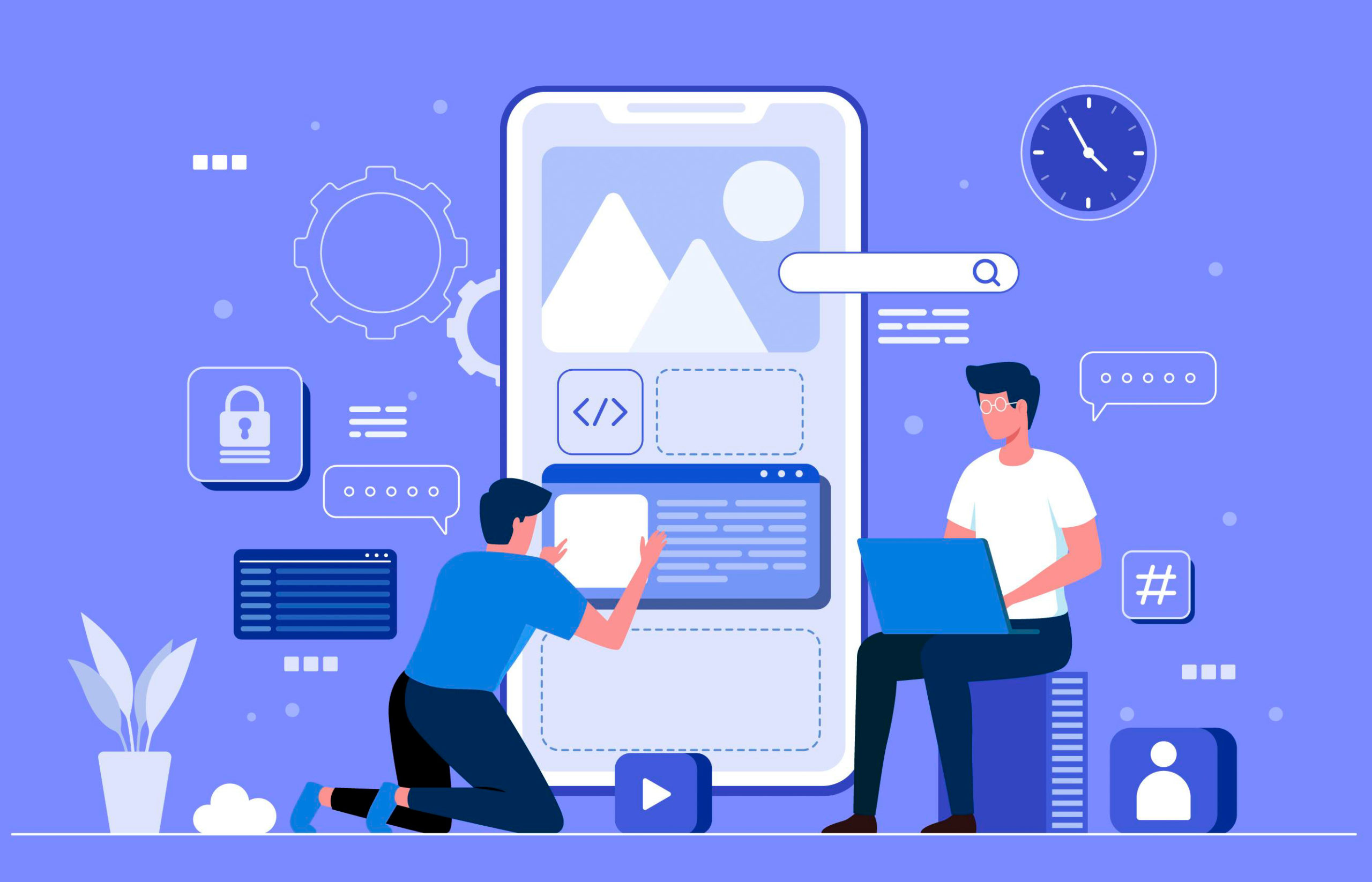 Mobile apps are constantly being updated to meet the needs of consumers, which allows developers to be more effective and imaginative. Developing free mobile apps and making them available to the audience allows consumers to use the new product without a payment penalty while the developer receives feedback informing them how to make the product more desirable. Examples based on sports, which provide a free app to consumers that are filled with legendary pictures of the players, but in order to watch live games special events, the users must make a token payment before they can view the product. This gives the consumer immediate satisfactory results for what they really want while the company is earning direct revenue.
Consumers are now starting to use mobile apps to perform their online shopping. In 2010 Ebay topped all other companies accumulating more than 30 million downloads directed towards it.
Previously consumers could only shop in the store or online at a computer, but giving the consumers the freedom to shop anywhere at any time is extremely profitable for every company and yes keeping them engaged and updated. Consumers now have the ability to achieve immediate notification where ever they are which gives companies increased direct revenue. Currently, there are apps available which scan the bar code of products and search for a cheaper price over the internet. which is an eventual win-win situation.
Companies are really riping the fruits from the use of mobile apps and eLearning for growth. Startups/Establishes companies have found that those who have integrated mobile apps benefit from increased profits and productivity as well as increased client satisfaction.
Wama Technology works with you as a business partner to transform your idea into a mobile application solution and get you one step ahead of the competition.
If you are a serious startup or established organization that has an awesome idea, demanding need of the supply, or opportunity. Now you want to have it built launch it. You want to see it in live in action, you want to test it out, and you want to show it to your audience and get them on board. That is awesome, and we want to help you out with this.
We partner with you to:
1.Fast responses to your Requests/issues.
2.We got a Skilled and Passionate team.
3.Committed to High quality.
4.Satisfaction guaranteed to your project completion.
conclusion:
transforming your ideas into successful mobile apps is an essential step in today's digital landscape. With the expertise and experience of Wama Technology, a leading mobile app development company, you can turn your vision into reality. Whether you're looking to develop a couple app or any other mobile application, Wama Technology's team can provide the technical skills and creative solutions needed to bring your ideas to life. With their commitment to excellence and customer satisfaction, Wama Technology is the partner you can rely on to navigate the competitive world of mobile app development and create a successful app that meets your specific needs.