CRM system is known as an 'Opportunity of Business Growth'.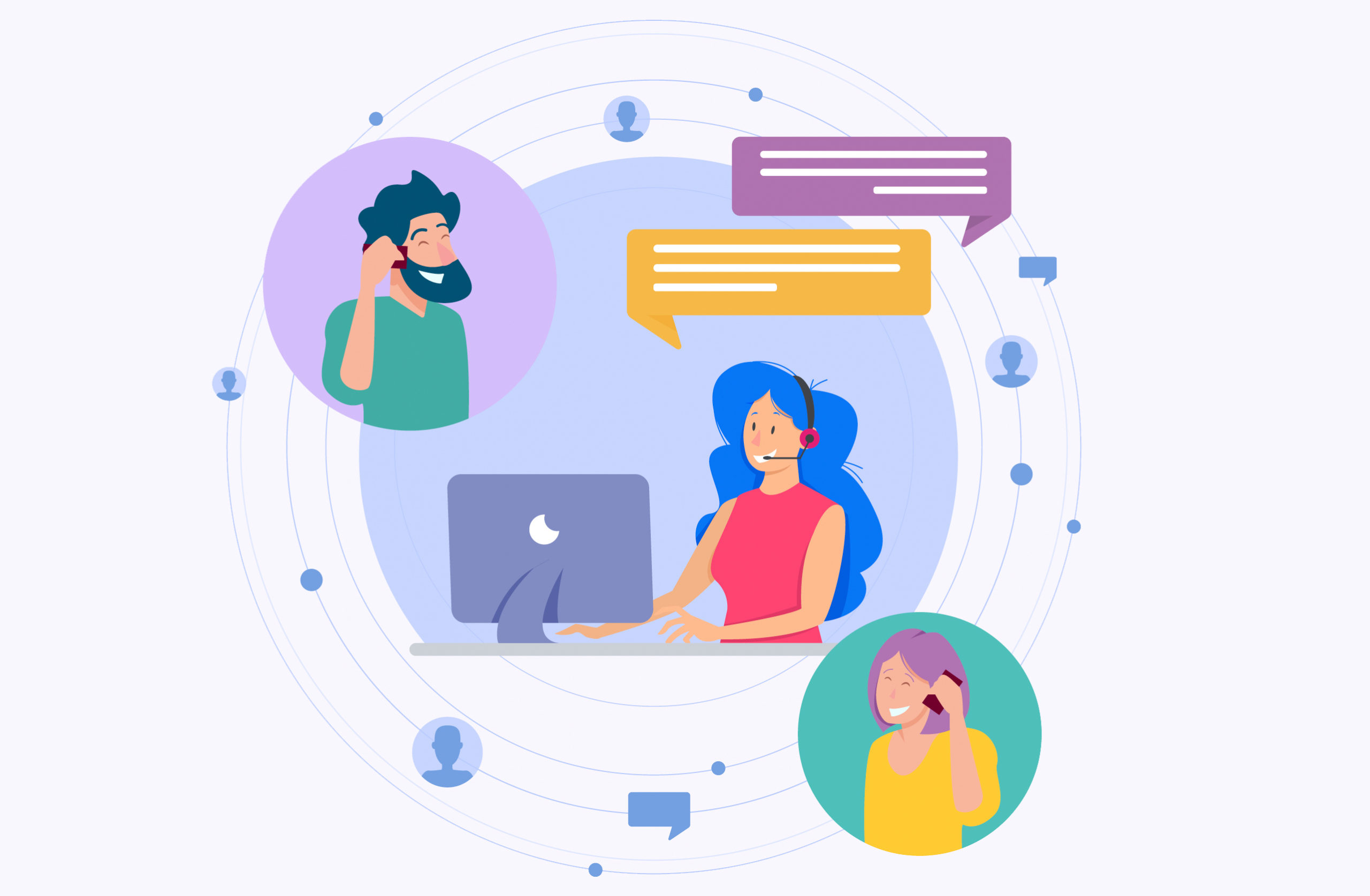 Customer Relationship Management is essential and the most efficient factor in maintaining and creating relationships with clients. Customer relationship management is not only the sole business but also a strong quality personal bonding within the people's networking. Creating this type of connection drives the business to new levels of success.
Once this connection of personal and emotional linkage is built, it is very easy for any organization to identify the actual needs of customers and help them to profit them in a better way where they will be sticking together. It is a standard thing that the more the smart strategies involved in implementing customer relationship management, the more strong and trust is in the business. Most of the organizations have started to invest in the CRM.
The strongest aspect of Customer Relationship Management is that it is very cost-effective and can also be integrated through mobile apps. The advantage of implementing CRM systems is that there is a very small need for paper and human work to create a minute error and also which requires less amount of staff to lead/manage and eventually requires fewer resources to deal with. The methodology used in integrating a CRM system is also very affordable and smooth as compared to the traditional way of business back in the days.
All the details in the CRM system are kept confidential which is available anytime in your database and can be accessed through a mobile app. This reduces the processing time and increases productivity at a good level. Proactively &  Efficiently dealing with all the customers and providing them what they actually need increases customer satisfaction which is the ultimate goal. This increases the chance of getting more business which ultimately enhances turnover and profit for the organization.
If the customer is happy with the results they will always be loyal, sticking with you for a longer time resulting in an increased customer base and ultimately enhancing the net growth of the business wherein the success ratio takes a high peak in the graph.
In today's commercial world, the practice of dealing with current customers and flourishing businesses by getting more customers into the loop is something like a milestone to be achieved. Integrating a CRM system can definitely improve the situation of any organization and help in challenging the new ways of marketing and bringing in business in a quality manner. Hence in such an era of lockdown and low time for the businesses, every organization should be recommended to have a full-fledged CRM system to cope up with all the business needs keeping it integrated via mobile app locations That's where Wama Technology comes into play to excel in your business flawlessly gives you the required support to run and establish your business prominently with highly effective results.