Increase Your Revenue through User-Friendly Mobile Apps.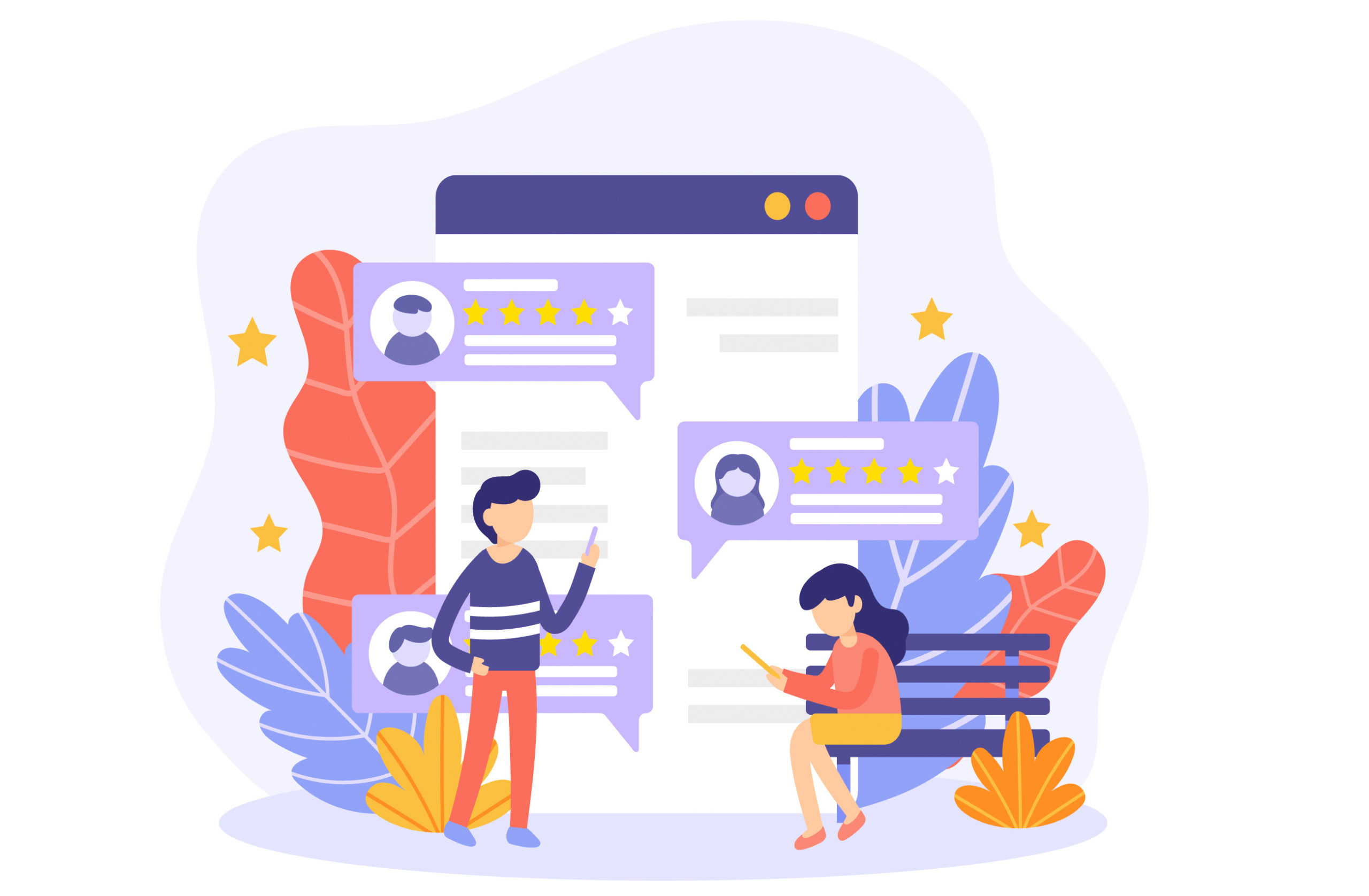 Back in the days when clients search for websites to get detailed information. Instead of searching websites nowadays audiences prefer mobile applications. Apps are the best source through which users can get complete info whenever they want with ease. Now, organizations have realized the importance of mobile application and that's why they prefer apps over a website and market preferences say the mobile app has a higher weightage.
The main disadvantages of the website are that it can't be customized. On the other hand, user-friendly mobile apps are highly customizable and provide a better experience. Presently, when a user downloads the mobile application, a high level of user engagement activities and a track of the behavior gets started that not only feel a customer special but also lead the user to purchase the respective product.
The current generation is highly obsessed with speed. With current scenarios, many mobile app development companies are giving utmost importance to both the factors of speed as well as design. Being a user-friendly mobile app gives to stay firm in the relationship with the user and keep him updated with the new features.
It is very easy to access custom mobile apps as compared to the website. Now mobile applications have to have a user-friendly interface so that the user can spend a lot of time on the app and eventually become a conversion.
Prior to installing or while interfacing your mobile app, you need to check app reviews as well as other user comments/suggestions. If possible, create a group/community where so that users can discuss with each other and find solutions for common problems they are facing. You can increase your application traffic by using the in-app community that is available. On the other hand, all these crucial things are not possible in the case of a typical website which is not easily customizable.
If you want to take your business graph to a high level. then the best plan is to care about user suggestions/feedback. Through a mobile app, you can share content across various social media channels as well as run customized AD-campaigns to reach the target audience to learn the reviews about your mobile app.
The organization is adopting the mobile app strategy to increase brand value in the market as well as using as a source to generate revenue. If you have an outstanding mobile marketing strategy, you can enable audiences to visit your application more often. In this way, you can really keep on interacting with your target audience.
Final Thoughts
In recent times with the pandemic, just having a mobile app and running a website is not enough. The research predicted that 45% of search results are originating from Smartphones/android so an organization should have a user-friendly application.  Looking for a User-friendly mobile application with awesome UI for your business to grow and flourish? Hire Wam a Technology where top-notch mobile app developers deliver user-centric mobile applications for all kinds of businesses with satisfactory results.